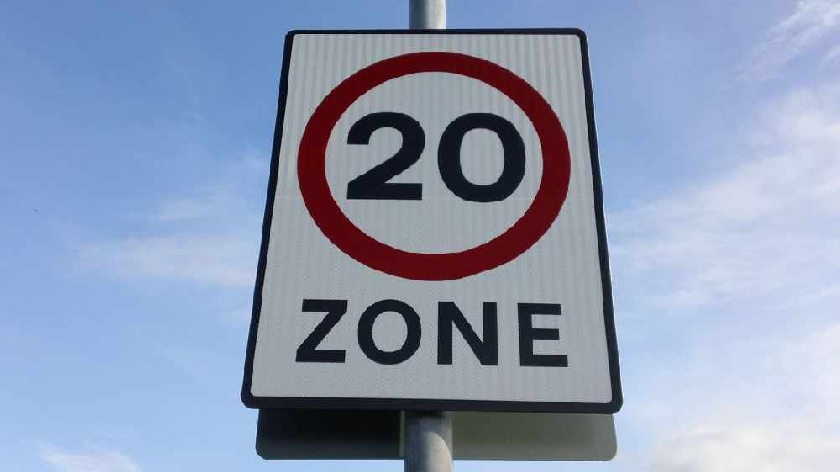 Local councillors have launched a petition to end the 'rat run' through Emerson Valley, by calling for a 20mph zone to be introduced.
This zone, if approved, would cover three roads between the V2 and V3 – Taunton Deane, White Horse Drive, and Belvoir Avenue.
Ward Councillors Lauren Townsend and Mick Legg are siding with lots of residents who repeatedly raised concerns about speeding on these roads when the Labour team called at their homes recently.