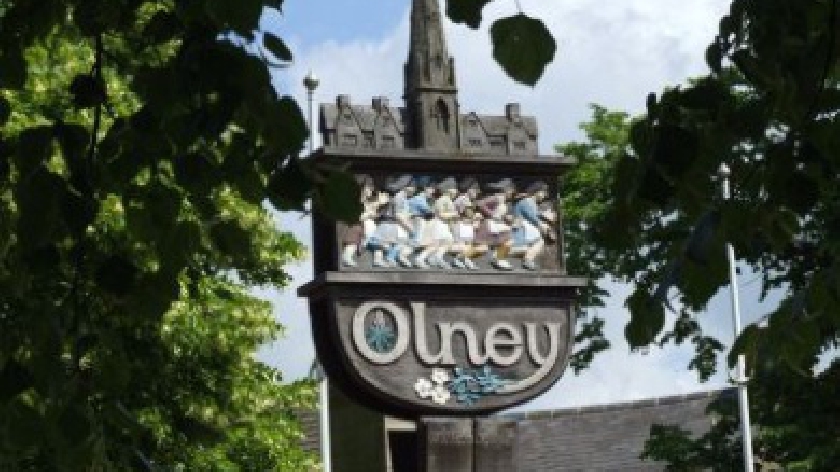 The new affordable rented homes will be available for families local to Olney, Milton Keynes.
Back in September last year, Milton Keynes Council gave the developer the green light to deliver a collection of two to five bedroom homes in collaboration with Vistry Homes.
250 homes will be available in total on the new site off Yardley Road and Olney Town Council has now announced it has negotiated for 19 of them to be allocated to local people.
The council says this is in line with one of the key objectives of the Neighbourhood plan.
The plans say there must be local homes for local people and represent 25% of the 75 affordable dwellings in the new 250 home development.
Olney Town Council say they will be working with MK Council and Accent Housing Association to 'deliver this truly local initiative'.
Councillors Philip Geach and Chris Tennant will be holding a public engagement session on Wednesday 17th at the Olney Centre between 7-9pm.