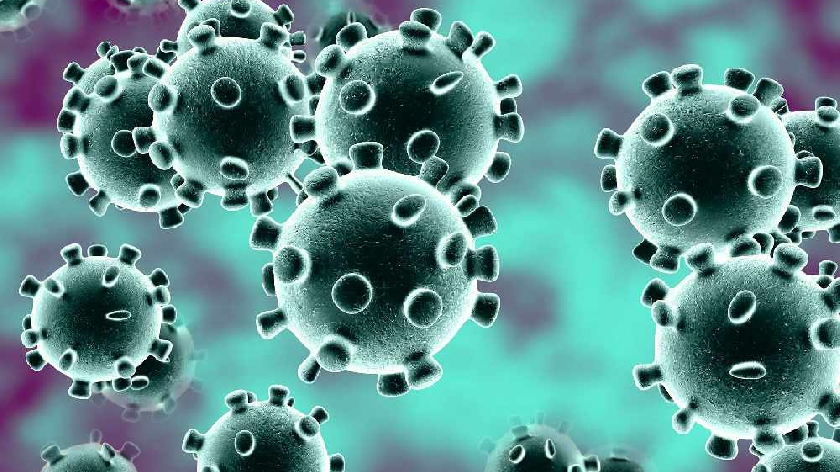 There were 152 coronavirus cases and nine hospital deaths recorded in Milton Keynes today, according to the latest data.
It means a total of 15,813 people have now tested positive for coronavirus since the start of the pandemic - of which 1,578 were in the past seven days.
The 7-day case rate in Milton Keynes has fallen again today from 632.4 cases per 100,000 people yesterday to 611.2 cases per 100,000 people today.
Nationally, an additional 33,355 people tested positive for the virus and 1,610 sadly died within 28 days of a positive test - this is the highest daily death figure on record.
Sadly nine deaths were announced at Milton Keynes University Hospital today. One death occurred on 12th Jan, two on 15th Jan, four on 16th Jan, and two on 17th Jan.
4,266,577 people have now had their first dose of the coronavirus vaccine nationally.