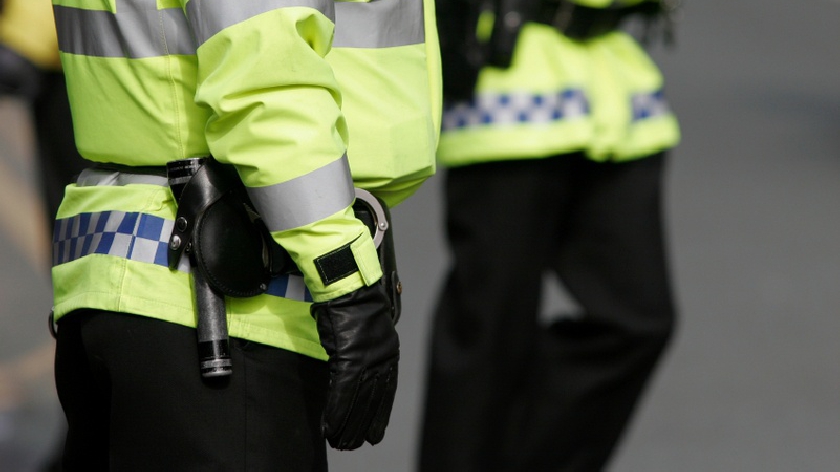 Thames Valley Police say that a 15-year-old boy has been charged following a stop and search in an area of the city.
A 15 year old boy from Milton Keynes was charged and remanded with possession of a knife in a public place yesterday.
This charge arises from officers conducting a stop and search in Bradwell, Milton Keynes on Wednesday afternoon where a Rambo knife was recovered.
Thames Valley Police say the 15 year old boy will appear before Milton Keynes Magistrates Court later on today.
The stop and search comes after an incident in the area on Wednesday evening.
The incident occurred at around 4.30pm on Wednesday (28/9) in Swinden Court, Heelands, Milton Keynes.
A group of six to eight men were seen running around with knives, with one of the group appearing to be chased by the others.
The group then moved towards the Bradwell area of Milton Keynes.
A 20-year-old man, a 19-year-old man, an 18-year-old man, three 17-year-old boys and a 15-year-old boy, all from Milton Keynes, have been arrested in connection.