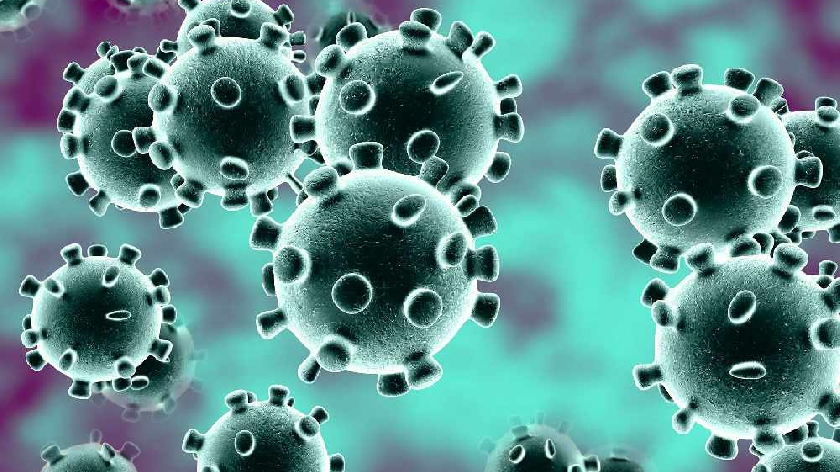 There were 147 new coronavirus cases recorded in Milton Keynes today, alongside nine hospital deaths, the latest figures show.
This is a significant drop in cases compared to yesterday's figure of 270, but the infection rate has increased ever so slightly.
The 7-day case rate in Milton Keynes has gone from 848.4 cases per 100,000 people yesterday to 864 cases per 100,000 people today.
Nationally, an additional 47,525 people have tested positive for the virus with a further 1,564 people sadly dying within 28 days of a positive test.
This is the highest daily death total ever recorded; it takes the UK's total number of deaths within 28 days of a positive COVID-19 test to 84,767.
Nine deaths were recorded at Milton Keynes Hospital today. Five deaths sadly took place on 11th Jan, and four deaths on 12th Jan.