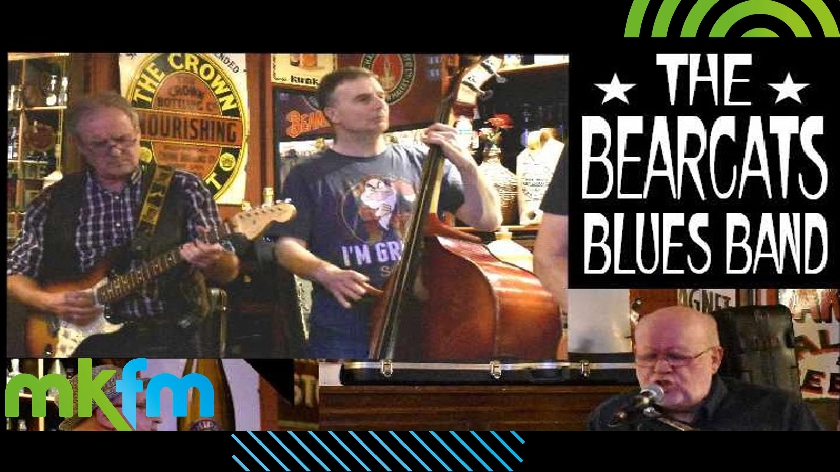 Enjoy an evening full of Blues on Saturday 25th March from 8:30pm. Tickets are available now.
The Bearcats Blues Band is back in Milton Keynes and will be performing an array of music from well-known blues legends.
Swinging rhythm and blues, gutbucket barrelhouse blues, and foot-tappin' boogie woogie, they will be bringing all of the blues vibes to the City in March.
The event will be held at The York House Centre in Stony Stratford.
York House Centre is the town's only publicly-owned community centre set in a Grade II Listed Building c1860 with substantial grounds. Its purpose is to help support youth, the community and the arts.
On the evening of the blues event, York House's charming and efficient bar staff will sell you real ale, cider, lager, wines and soft drinks at the cash-only bar.
All proceeds from the bar go to The York House Centre.
Tickets to the event are £7.50 and are limited. Get yours here.
Event Location: York House Centre, London Road, Stony Stratford, Milton Keynes, MK11 1JQ