Ramblin' Preachers set to perform at The Sunset Lounge at The Cannon with support act Jasmine Burns, on the 2nd April!
The Sunset Lounge has always provided Milton Keynes with lots of great live local music from their popular weekly open mic to their fantastic gigs!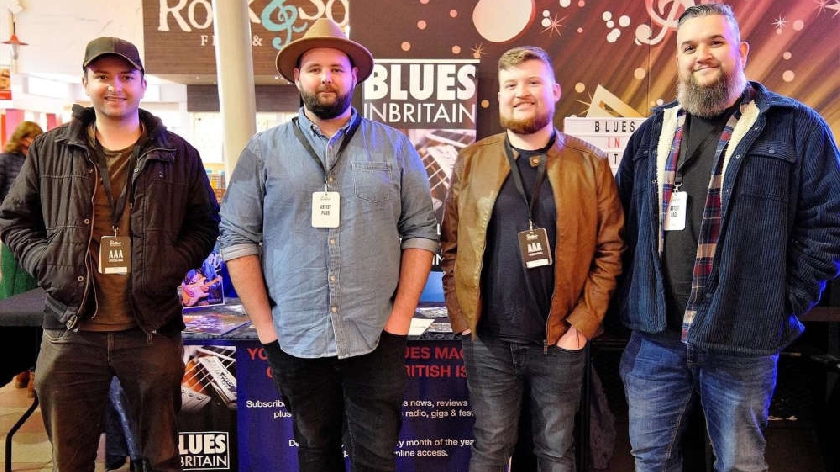 Since the restrictions lifted, The Sunset Lounge at The Cannon in Newport Pagnell has been in full swing getting the gigs confirmed and continuing on with the much-loved open mic every Thursday night.
Celebrating their new single release 'Better Than Me' that will be released on the 1st of April, the Ramblin' Preachers will be headlining at The Sunset Lounge on the 2nd April with Jasmine Burns as the support act. Ramblin' Preachers are known for their explosive and powerful vocals and riffs backed up by the sweet sounds of Blues Rock, they are supported by Jasmine Burns, an Americana singer-songwriter from rural Yorkshire. She will be gracing the stage with her warm and rugged vocals, singing tales that will get your feet tapping.
The Sunset Lounge address: 50 High St, Newport Pagnell, MK16 8AQ
Entry is £5! the gig starts at 7:30PM. Get your tickets here.