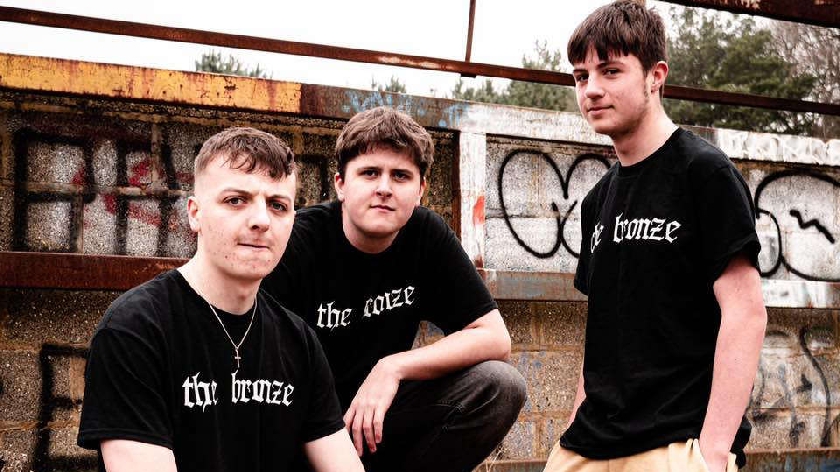 Box Monster Promotions presents new local rock band The Bronze, they are inviting you to their EP release show on the 26th of August 2022.
Milton Keynes is graced with a new local rock band called The Bronze.
The band has already been making a presence within our local music venues such as The Craufurd Arms, The Plough, The Sunset Lounge and now they have their first headline show at MK Sports Bar & Lounge.
You may have already heard their debut single 'Sire' and, their single 'Hold On' which are out on all major streaming platforms such as Spotify and Apple Music.
The Bronze is strongly rock-based with lots of heavy drums, groovy guitar riffs, and melodic sounds, if you are a rock lover through and through then this band is not one to miss, and, they are giving you the opportunity to listen to their new EP first hand with a live performance on the 26th of August.
Local music fans will also be able to listen to special guests on the night from local bands Forbidden Romance, The Lung Rotters, and HAYDEES.
The popular Newport Pagnell sports bar and lounge is known for its wide range of activities on offer, such as 12 pool tables, 6 dartboards, 4 poker tables, and a Chinese pool table, which is the fastest cue sport in the world.
In addition to being open for casual games, they also host different leagues, competitions, and music events.
Tickets are only £6 at the door.