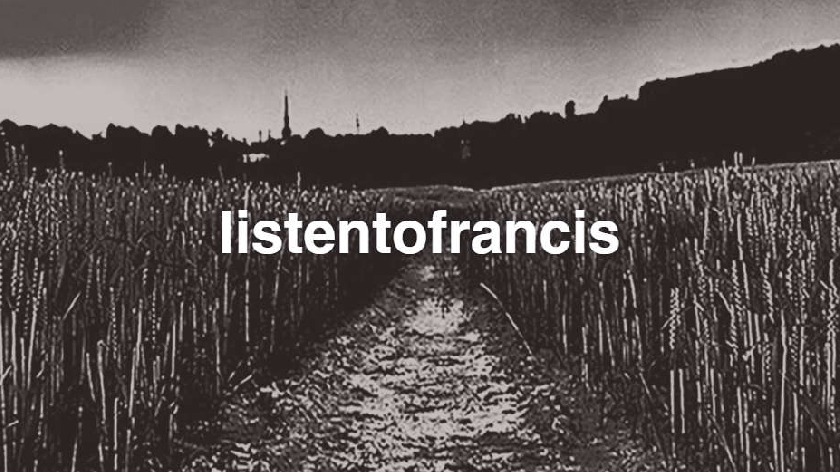 'Francis', an ever-evolving pool of musicians that help take the ideas to the studio and stages! They are back with a brand new album for us in 2022 and we can't wait.
Singer/songwriter Alex Wesley and a collective of musicians are the genius group that creates the sounds of Francis.
Here is a track by Francis, called 'Today'.
Born in Milton Keynes, Alex started playing music at the ripe age of 4 with the piano and over the years tried his hand at various instruments before landing firmly with the guitar - and has never looked back. As a musician, Alex has worn many hats, from guitarist, keyboardist, lead singer, session player, producer, and demonstrator.
Francis has performed gigs supporting Finley Quaye, Eliza Doolitle, The Guillemots, and Mr Hudson, as well as after-show performances for Coldplay and Kings of Leon. His musical journey has led him through Europe touring as a solo artist, the middle east as part of the award-winning band 'Gorgeous George' (winning 'Best Bar Band 2019' at the Time Out magazine awards), and LA as a demonstrator and trainer for Yamaha Guitars and Line 6.
In 2019 Francis signed with Universal Music MENA and released their debut EP 'The Long Way Back Around' followed by the single 'Fade Away'. Their debut album 'It's Not What It Means To You, It's What It Meant To Me' was released in February 2020 - despite the difficulties at this time due to Covid-19, the album was a success. Undeterred, Francis is back! they are gearing up to release their second album in 2022 (release date TBC) called 'Sync Your Heart (Not Your iPhone)'.
"I can't stop listening to Francis since I heard the track 'Today', I love Alex's voice, he has such a nice husky tone, and when the band starts kicking in alongside his vocals, it just all gels so beautifully. I'm reminded of the Foo Fighters and the Kings of Leon when I listen to Francis which I am personally a huge fan of, I am now a fan of Francis! Their music has great meaning and I love the lyrics in 'Today', so relatable. I look forward to the new album!", Jodie Erica.
See their website here.