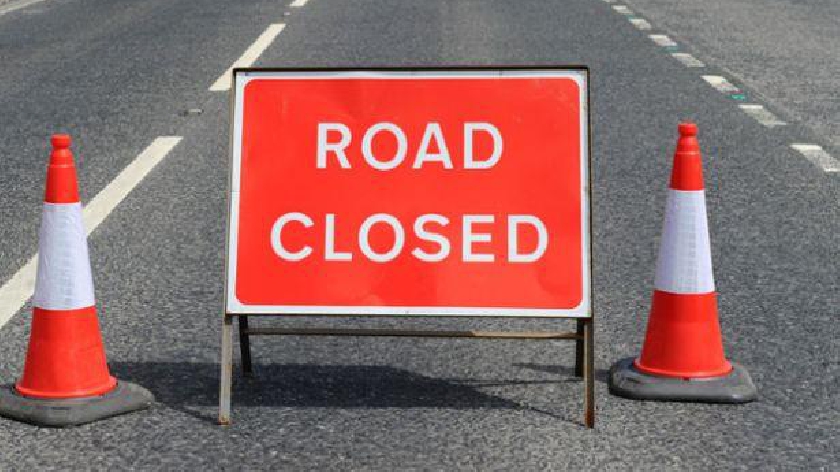 A stretch of the M1 near Milton Keynes has been closed this morning (1/9) following a road traffic incident.
This comes as National Highways have closed lanes 1 and 2 on the M1 southbound between Newport Pagnell services and J14 due to an overturned truck this morning.
The M1 southbound J13 to J12 is now currently closed due to an incident. Traffic Officers, East England Ambulance and Beds, Cambs & Herts Roads Policing Unit are currently at the scene.
UPDATE 09:15- Northbound is also being held whilst Air Ambulance land and assess.
UPDATE 09:33- National Highways say: "Please be advised Northbound is being released. traffic J12/13 M1 should begin to move. Please return to your vehicles."
UPDATE 10:06- J13 - J12 southbound remains closed- 12 miles of congestion is causing delays of 2 hours.
Those caught within the closure are being released past scene in lane 4.
Northbound now open. 60 minute delays with 3 miles of congestion.
UPDATE 11:10- J13 - J12 southbound remains closed. 13 miles of congestion is causing delays of 90 minutes.
Traffic diverted via the hollow square. All trapped traffic has been released.
Northbound delays have now eased.
UPDATE 15:55- All lanes have re-opened and traffic is moving as normal.