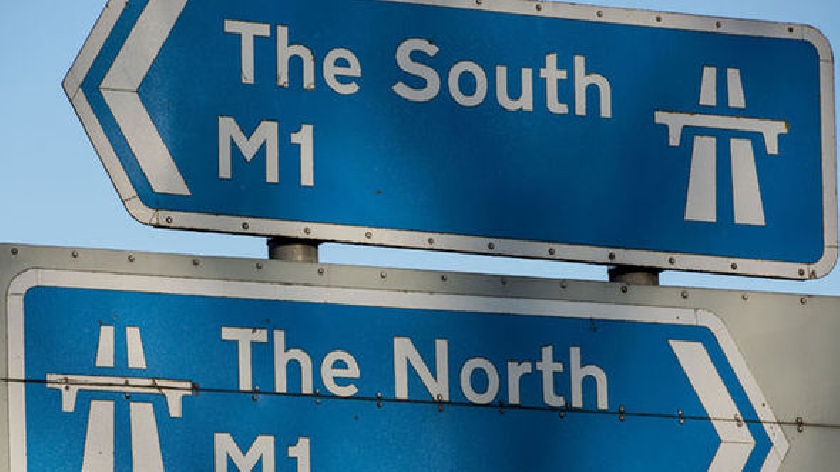 Junction 16 to Junction 15a (Northampton) is currently closed this afternoon (15/7) following an accident.
All lanes have been stopped, and traffic has been brought to a halt, on the M1 Northbound between Junction 16 and Junction 15a.
Traffic officers are currently working to release the trapped traffic and get a lane back.
It is unknown if anyone was injured as a result of the road traffic collision.
UPDATE 2:10PM- RECOVERY VEHICLES ARE ON SCENE AND STARTING TO WORK.
UPDATE 4:00PM- VEHICLES HAVE BEEN RECOVERED AND THE ROAD IS BEING CLEARED.
UPDATE 4:44PM- HIGHWAY ENGLAND ARE RELEASING TRAFFIC, SEVERE DELAYS OF UP TO 90 MINUTES STILL TO BE EXPECTED.