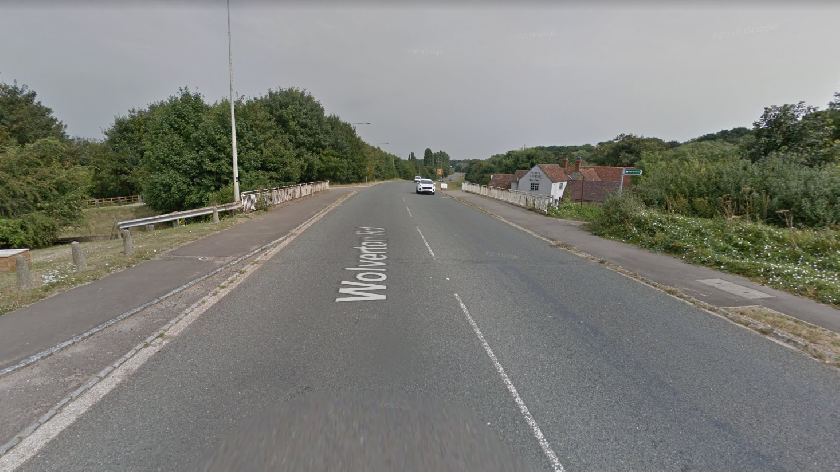 Residents are being warned that a busy Milton Keynes road is set to have roadworks and temporary traffic lights in place for at least ten weeks.
Milton Keynes Council are planning to carry out significant refurbishment and improvement works on the Black Horse Canal Bridge located on Wolverton Road, Great Linford from mid-February until April 2021.
The road is one of the main routes between Newport Pagnell and Wolverton.
Work will include essential repairs to the bridge structure and waterproofing treatments to the bridge deck, which requires partial closure of the carriageway.
There will also be work on the bridleway under the road as well as a new road suface.
Throughout the works, each lane will be closed individually and temporary traffic lights will be installed to control vehicles.
Traffic delays are expected during the works and the public are advised to find alternative routes avoiding Wolverton Road.