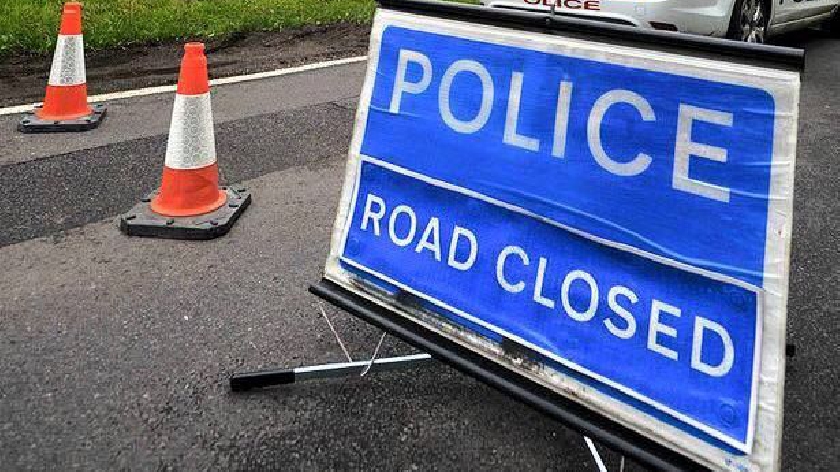 Police called all traffic to a halt on the M1 Southbound near Milton Keynes this afternoon after ANPR cameras discovered a stolen vehicle driving on the motorway.
Highways England closed the M1 Southbound between J15 and J14 shortly after 2 pm so that officers could recover the vehicle.
The car, a white Range Rover, had been reported stolen from Germany.
Northamptonshire Police managed to use multiple units to bring the car to a stop.
M1 South bound, vehicle reported stolen from Germany located and TPaC used by ARV's @NorthantsSCIU & @Northants_RCT to bring it to a safe stop #ANPR pic.twitter.com/hm57maPaUb

— Northants Police ARV (@NorthantsARV) September 10, 2020