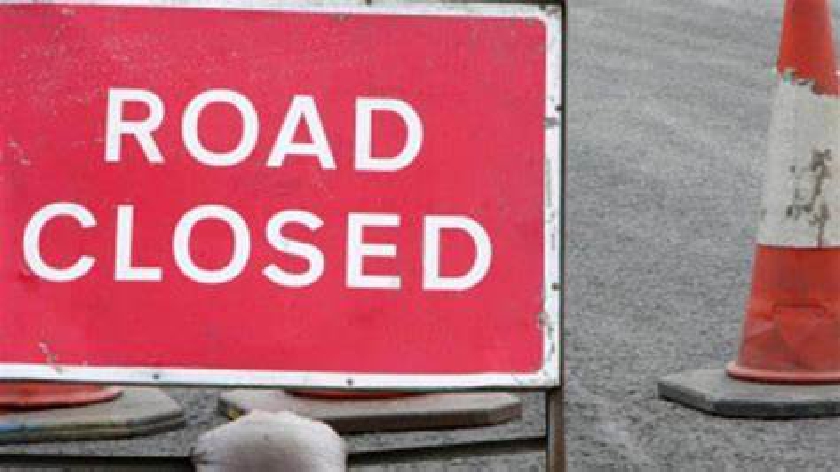 Resurfacing works are set to conclude tonight (24/7) resulting in a road closure in Bletchley.
Second Avenue, Bletchley
The road will be closed between 20:00 and 05:00.
North Crawley Road
The road, between Renny Park Rd and Tickford St B526, is closed for drainage works. North Crawley Road will remain closed (with a diversion in place) until 7th August.
Have you spotted a road closure in Milton Keynes? Let us know by emailing news@mkfm.com.