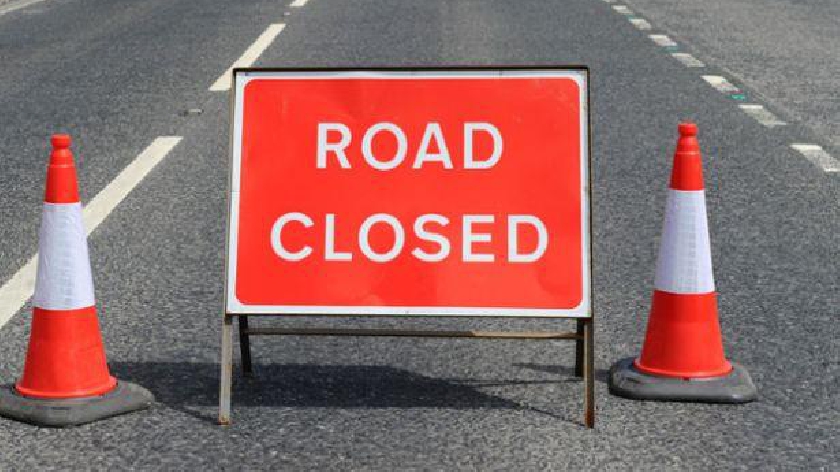 There will be one major road closure in Milton Keynes from today (16/9) until Friday (18/9) for repair works.
V10 Brickhill Street
The V10 Brickhill Street between Wolverton Rd and H3 Monks Way will be closed until 15:30. This is to allow the Street Lighting Team to conduct cable repair work.
A diversion will be in place.
Footpath closure in Newport Pagnell
A footpath at the end of Chicheley Street in Newport Pagnell is closed so that the footbridge can be replaced. This path will be closed for two weeks.
Redway works continue
Ringway, which is contracted by the council to look after the town's highways network, will be carrying out restoration works across the redway network visiting various sites across Milton Keynes up until Christmas.