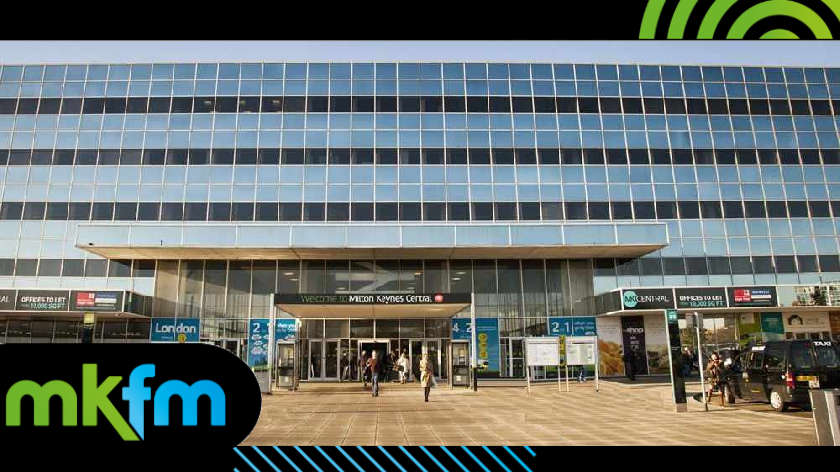 Rail passengers in Milton Keynes are set to face disruption today as workers take part in further strike action over pay.
Rail passengers across the country face significant disruption today as workers from the Aslef union walk out in a long-running dispute over pay.
Industrial action is taking place across 16 train companies on the following days:
Friday 12 May (ASLEF Union)
Saturday 13 May (RMT Union)
Wednesday 31 May (ASLEF Union)
Saturday 3 June (ASLEF Union)
Passengers travelling today and tomorrow have been urged to check their route before setting off.
Aslef general secretary Mick Whelan told Sky News: "We do not want to go on strike - we do not want to inconvenience passengers, we have families and friends who use the railway too, and we believe in investing in rail for the future of this country.
"But the blame for this action lies, fairly and squarely, at the feet of the employers who have forced our hand over this by their intransigence.
"It is now up to them to come up with a more sensible, and realistic, offer and we ask the government not to hinder this process."
A 4% pay offer was "risable and obviously unacceptable," Aslef said.
Mr Whelan said: "We have been negotiating with employers - the train operating companies - for many months on pay. On several companies we have managed to come to an agreement, and on several others, multi-year deals have been honoured.
"Unfortunately a number of companies still have their hands tied by the Department for Transport and aren't able to negotiate a reasonable deal with Aslef members.
"We are still prepared to negotiate in good faith but, unfortunately, as we have been unable to come to an agreement, we have had to consider industrial action."
Rail minister Huw Merriman said the average annual salary of a train driver is "just short of £60,000 for a 35 hour base week" and the offer put to Aslef "would take the pay up to £65,000".
"These are train drivers that have received a 39% increase in their wages since 2011. It's a well-paid job. It will continue to be even more well-paid if they were to put that offer to their members," he told Sky News.