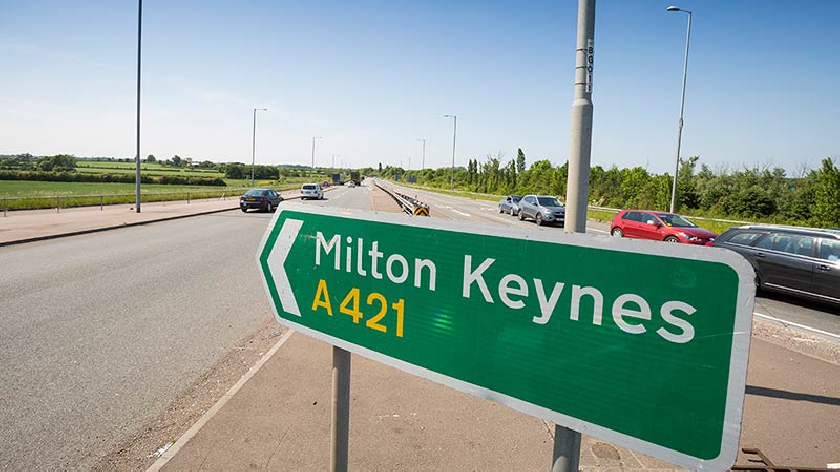 Milton Keynes Council has announced that a section of the A421 will be temporarily closed overnight next week.
A 600-metre section of the eastbound carriageway will be closed from 8pm on Monday (19/10) until 6am on Tuesday (20/10).
This closure will allow essential work to take place.
Drivers will be told to use an alternative route.
The closure is part of ongoing work to convert the A421 into a dual-carriageway between the M1 at J13 and Milton Keynes.