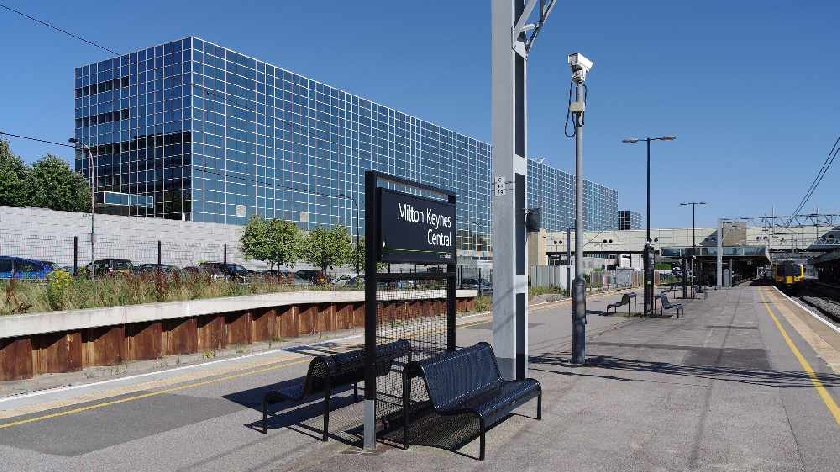 There has been major disruption to train services both in and out of Milton Keynes Central this evening (15/6) after a person was hit by a train.
Network Rail has said that somebody was hit by a train between Watford Junction and Milton Keynes Central, with the incident first being reported in the afternoon.
Emergency services quickly attended the scene, which was said to be in Cheddington, and all trains on this route were cancelled or delayed as a result.
Hundreds of trains have been impacted by the incident; the main operators that have been affected are Avanti West Coast and London Northwestern.
Some lines have this evening been able to reopen, but disruption will continue until all services cease at the end of the day.
The majority of arrivals into Milton Keynes Central up until 21:00 have been delayed or cancelled, with further changes to the schedule to be expected.
Network Rail says that tickets for cancelled or delayed trains are being accepted on other routes.
Anybody that has been affected by today's incident can speak to somebody from the Samaritans by calling 116 123 for free.