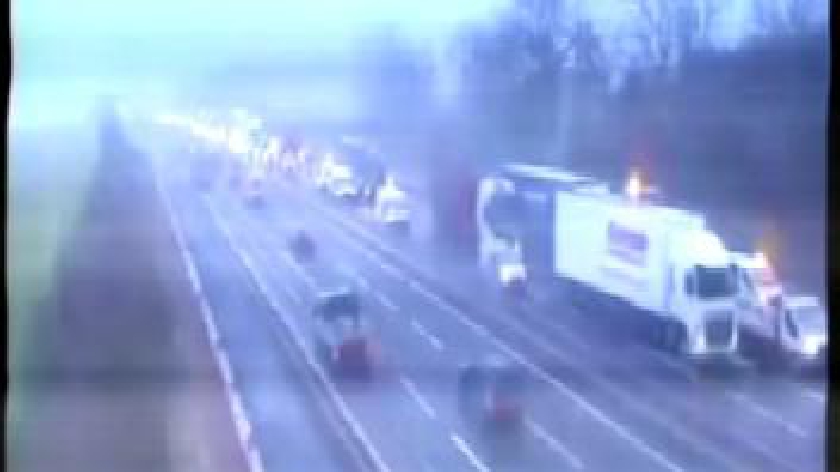 There were long delays on the M1 Southbound this morning in Milton Keynes following a vehicle obstruction.
Vehicles were queuing between J15A at Northampton Services and J14 at Milton Keynes on the southbound carriageway.
Average speeds in the area were down to just 30mph, with traffic cameras showing a large backlog of cars and lorries.
The vehicle obstruction has now been cleared and all lanes are re-open with traffic returning to normal.
One lane was closed for a period of time at J15 for Northampton to allow the obstruction to be cleared.
It follows an earlier accident at around 5.40am this morning between J15 at Northampton and Newport Pagnell Services.
Traffic officers and Highways England recovery teams were at the scene earlier.