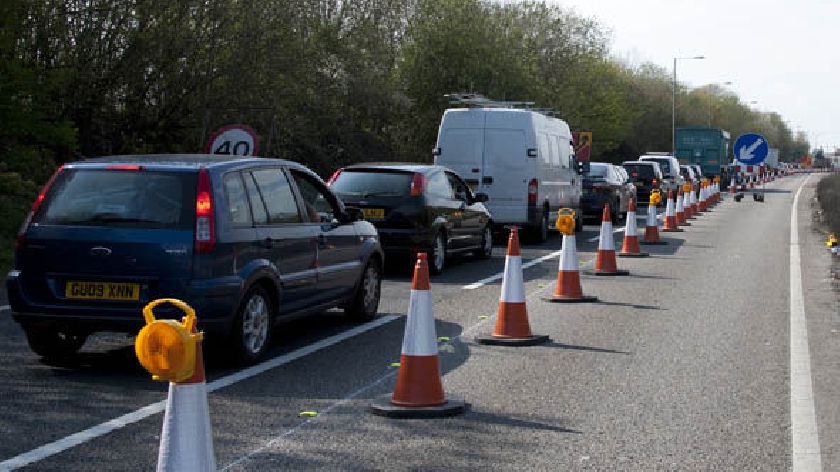 There is a series of roadworks set to begin across Milton Keynes from Monday. Here's where they will be.
The full list of roadworks, including pothole repair, is the following:
Monday, 22nd February:
Stantonbury – Spencer
Stony Stratford – Wolverton Road and York Road
Tuesday, 23rd February:
Grid Road - Portway V4 to A5 and Fulmer Street H7 to H8
Bletchley - Middlesex Drive
New Bradwell - High Street
Wednesday, 24th February:
Loughton Lodge - Bradwell Road
Shenley Church End - Burchard Crescent
Wavendon - Cross End
Thursday, 25th - Friday, 26th February:
Loughton – Childs Way V4 to V6 (Eastbound & Westbound)
Friday, 26th February:
Kingston Retail - Winchester Circle Gully cleaning (road drains)
Roadworks MK advise drivers to plan car journeys ahead of time to avoid delays.