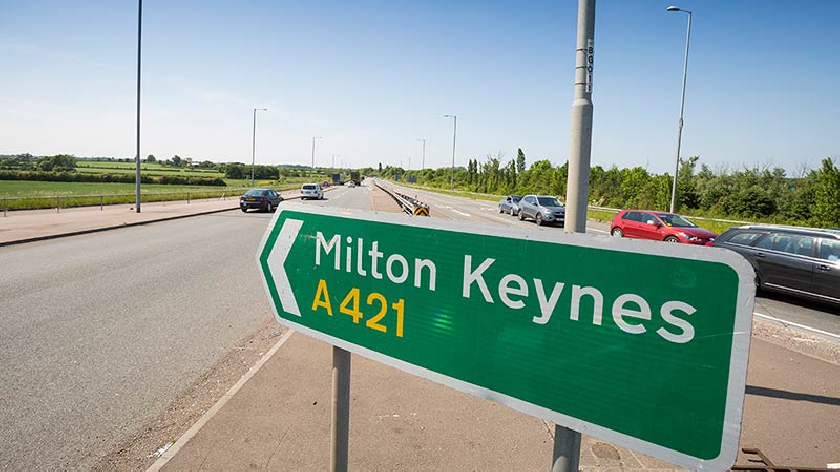 Next weekend, part of the A421 leading up to Junction 13 on the M1 will be closed overnight.
The A421 between the Eagle Farm Roundabout up to M1 Junction 13 will be closed from 8pm to 6am on Friday 9th October to Monday 12th October.
Milton Keynes Council says this closure is to allow teams to complete surfacing work and other outstanding works including white lining, safety barrier, and signage.
Drivers will be told to use an alternative route.
The closure is part of ongoing work to convert the A421 into a dual-carriageway between the M1 at J13 and Milton Keynes.