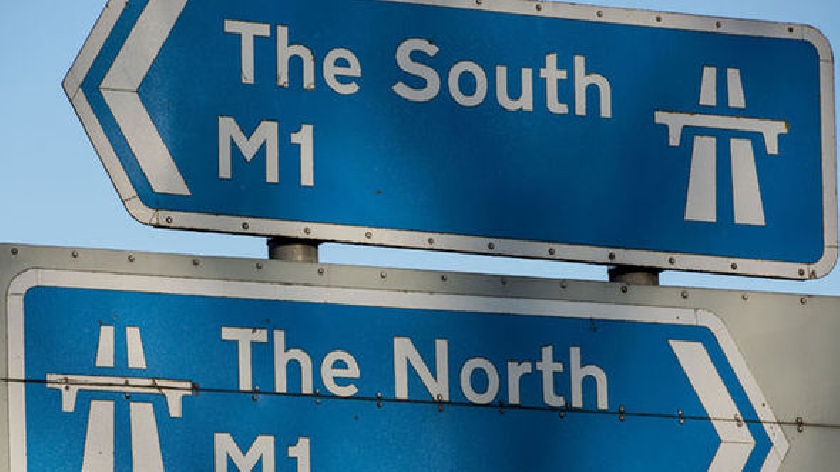 Highways England has announced that there are major delays on a section of the M1 near Milton Keynes due to a 'police incident'.
Traffic is being held on the M1 Southbound between J15 and J14.
It has been reported that there are delays up to 40 minutes above usual journey times.
More to follow as we get it.