Boost Your Advertising ROI Now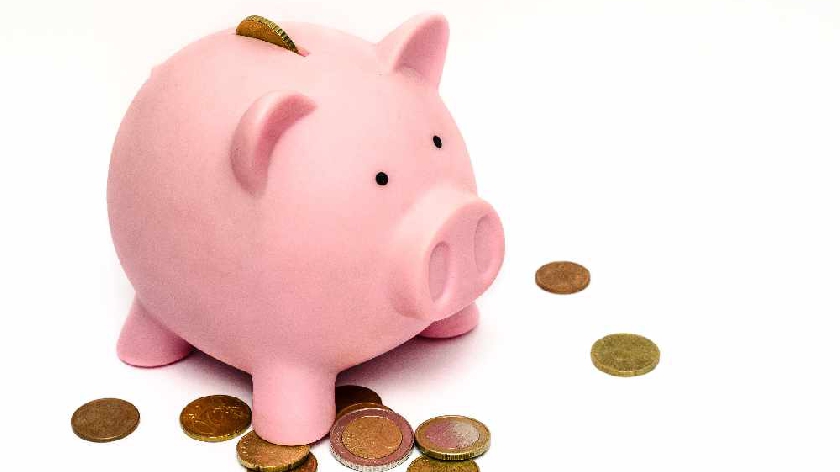 When it's done the right way, advertising can increase brand awareness and increase your sales figures. Of course, finding the right advertising opportunities isn't always easy, especially for small businesses or medium-sized enterprises.
Every advertising campaign should bring in more profits than the cost of the campaign. This means you're getting a return on your investment. The more effective a campaign is, the bigger return you'll generate. So, how can you increase the return you're currently getting? Take a look at these top tips and find out how to boost your advertising ROI now:
1. Know Your Market
If you want your advertising to result in clear financial gains, you need to be marketing your products or services in front of the right demographics. Advertising a London-based plumber in Leeds probably isn't the best use of budget, for example.
However, your target market is more than simply their location. Learning to speak their language, identify their needs and wants, as well as understanding their pain points can help you get into their mindset. This gives you an insight into how they think, feel and behave, which allows you to ensure your advertising really speaks to them.
2. Use a Variety of Methods
No matter what demographic you're advertising to, it's important to use a range of methods and tools. Traditional methods, like radio ads, can be surprisingly cost-effective, even for SMEs. What's more – digital radio means you can access a global audience by advertising via the radio. Last year alone, radio ads generated £703 million in the UK, which shows just how lucrative they can be.
Other traditional advertising options include television ads, print ads in newspapers and magazines, flyers and direct mail, wallscapes and flyers. By researching your market, you can choose a combination of advertising methods that allow you to generate your highest advertising ROI yet.
3. Use Online Marketing
As well as using traditional advertising methods, you'll want to embrace online opportunities too. With digital marketing, for example, you can rely on SEO, PPC, social media and a variety of other tools to increase your conversion rate and generate sales.
Before you launch a digital marketing campaign, however, it's vital to ensure you have the IT resources to handle the increased website traffic that you're hoping to attract. By accessing professional assistance, such as IT Support Kent, you can make sure that technical issues won't affect the efficacy of your campaigns. With help from a company like Impreza IT, for example, you can access support any time you need it, as well as seek proactive advice in the form of IT consultancy. If you want to maximise the impact your digital marketing has, getting bespoke IT advice is certainly a top priority.
4. Advertising Profitable Products and Services
There's a good chance that your products or services will bring in varying amounts of profit. If you're an electronics retailer, for example, selling a TV might net you £100 profit, whereas selling an HMDI cable may only bring in £1-2 profit. By advertising TVs, rather than HDMI cables, you can ensure you're pushing the products that will have the biggest impact on your business when sales increase.
Furthermore, your advertising campaign needn't facilitate as many sales to boost your ROI when you're pushing the most profitable products or services. Using the above example, you'd need to sell 50-100 HDMI cables vs 1 TV to get the same profit. This means you can drastically increase your advertising ROI when you showcase the products or services that make the most profit for your business.
Measuring Advertising ROI
To determine your return on investment, it's vital you have the right monitoring tools. As well as helping you to calculate your ROI accurately, capturing metrics will allow you to determine how effective your campaigns are and make changes in the future. With consistent monitoring, you can even modify campaigns in real-time to enhance your results immediately.
Remember – sales aren't the only thing that counts when it comes to your advertising ROI. Brand awareness and engagement may be harder to quantify, but they're extremely important when it comes to determining the value of your marketing and advertising activities.
Capture Metrics from the Start
Before you launch a campaign, identify the metrics you're going to measure and ensure you have access to an appropriate range of tools. Additionally, be sure to establish goals for each campaign, both in terms of financial returns and website traffic, incoming queries, consumer engagement and internet searches. By doing so, you can determine the true efficacy of your campaign and, therefore, your advertising ROI.
When you commit to capturing metrics, you can use the data you generate to inform future campaign decisions. By applying data-driven strategies to subsequent activity, you can increase your advertising ROI even more and enjoy unparalleled success.