MKFM's Santa Chat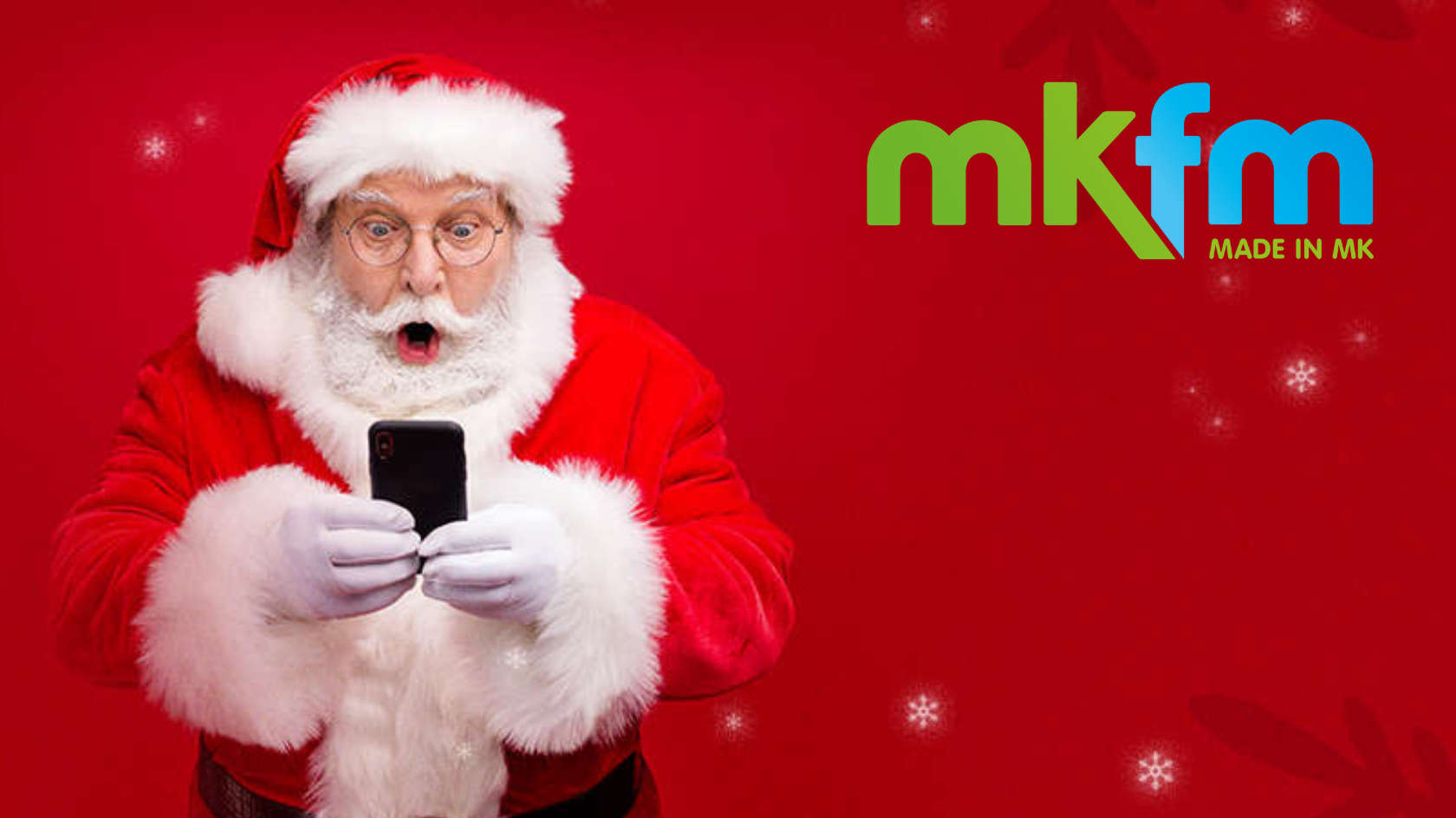 MKFM has teamed up with Santa Claus to ensure that the big man in the red suit will be able to hear all your Christmas wishes this festive season.
Santa usually visits Milton Keynes once a year to deliver all of his presents to children overnight on Christmas Eve.
But this year, he is giving the city special treatment by giving some lucky girls and boys from across the area the opportunity to call the North Pole and tell Santa what is on their Christmas list and say if they've been naughty or nice.
In partnership with Midsummer Place and TSYS, people will be able to give Santa a phonecall straight from the MKFM pod in Midsummer Place shopping centre.
All you have to do is find the MKFM pod, located in The Boulevard food court at Midsummer Place, pick up the red MKFM phone and leave Santa your message for FREE!
You can also call Santa at home on 01908 965222 and run through your Christmas list, tell him what you're having for Christmas dinner and ensure the elves know where to leave all the presents on Christmas Eve.
He'd probably be grateful to know if your chimney is clear or not as well!
Terms and Conditions
- Calls to 01908 965222 are charged at a standard national rate and subject to your usual network charges.
- MKFM reserve the right to use any recorded answerphone messages on-air or online as part of this promotion without any further permissions being obtained.
- The call with Santa is not a competition and run in the spirit of Christmas and has no monetary value.