Where is MK's Best Breakfast?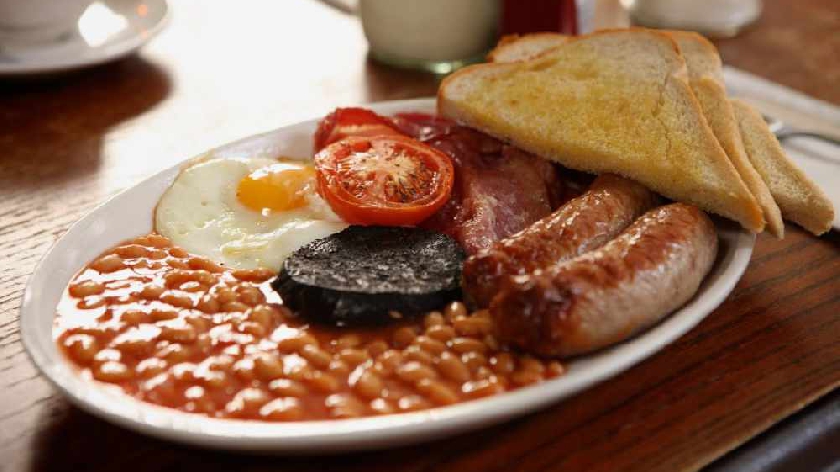 Darren & Lia are searching for Milton Keynes best fry up with a great prize for the winner.
They often say breakfast is the most important meal of the day and there's no better way than to treat yourself to a fry-up. Darren & Lia from The MK Breakfast Show what to hear from you with your nominations.
Do you know somewhere that serves great tasting bacon, sausages, fried eggs with all the trimmings and not forgetting the perfect cuppa?
Nominations are open until Friday 28th of September with 10 finalists being announced on Monday the 1st of October.
Darren and Lia will visit the 10 finalists each Friday and put their breakfast to the test. The winner will be announced on Friday the 14th of December.
The declared winner of MK's Best Breakfast will win:
- The golden sausage trophy and certificate
- Article on our website and social media
- One month advertising and promotion worth over £500
Nominations can only be accepted by using the form below.
Terms and conditions
Nominations are open until September 28th for all Milton Keynes businesses.
Customers and the businesses themselves can nominate.
Nominations must be Milton Keynes businesses who offer breakfast on their menu.
The judging takes place between Friday 5th of October and Friday the 7th of December.
Each finalist will be scored by our judges with the highest scoring finalist declared the winner.
Our judges result is final with the winner being announced on Friday the 14th of December.
All the usual MKFM competition terms & conditions apply,