Weekends on MKFM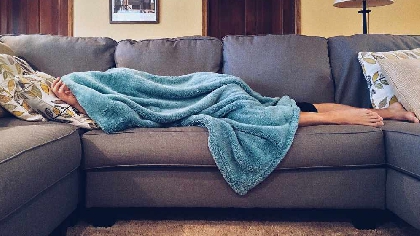 Whatever you're doing this weekend, make sure you keep your radio tuned to MKFM.
If you're up early, Michael Robinson will bring you all the latest that's happening in the city on Weekend Breakfast. But if you're the type to lie-in then we've got you covered with Oliver Dean from 9am.
Radio and TV legend, Pat Sharp, takes over from midday with All The Hits before Saturday Sport, where Mark Stevens brings you the latest in the sporting world, including what's happening with MK Dons.
Chris Brooks will start your Saturday night with Ear Candy before Anthony Ellaby sees you into the night with the latest mixes of your favourite tracks.
Don't miss Sundays on MKFM featuring Paul Green from 9am before our new Dons on Sunday show; a two-hour show dedicated to bringing you the latest in MK Dons including interviews with the Dons manager and players.
Simon Marshall brings you two hours of Old Skool Anthems from 2pm before The Beat Chart counts down the top 40 songs as played on UK radio over the last 7 days.
After you've heard the latest number 1, Helen Legh takes you back to your childhood with her mixtape, playing classics from the 80s and 90s.
And just before the weekend is done, Anthony Ellaby brings you some more chilled out mixes to help you keep clinging on to that weekend feeling.