Weekends on MKFM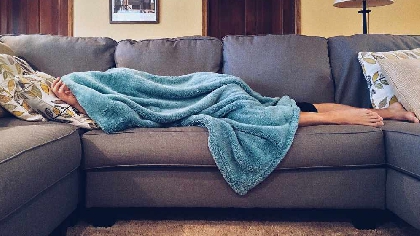 Whatever you're doing this weekend, make sure you keep your radio tuned to MKFM.
If you're up early (or haven't gone to bed yet!) Irish Jo will provide the perfect soundtrack for your 5am hour each day. Then from 6am Calum Wilkes will bring you all the latest that's happening in the city on Weekend Breakfast.
But if you're the type to lie-in then we've got you covered with Steven Gordon-Wilson from 9am hosting the Destination MK show.
Simon Marshall take over from 10 on Saturdays, playing all the hits as well as lots of laughs.
Greg Burnet and Toby Lock bring you all the latest Dons news with prematch interviews in the build up to the match from 1pm before Saturday Sport, where Michael Robinson brings you the latest in the sporting world, including what's happening with MK Dons.
DJ Hurley will start your Saturday night with the latest mixes of your favourite tracks.
Don't miss Sundays on MKFM featuring Darren Scott from 10am before Chris Oliver at 1pm, bringing you an hour of 'old skool anthems' at 3.
At 4pm, The Beat Chat counts down MK's Biggest 40 Hits.
From 7pm, Dave Pearce plays his dance anthems.
And just before the weekend is done, Vicki McCarthy is here with the local music show, 3 hours dedicated to the music scene in Milton Keynes.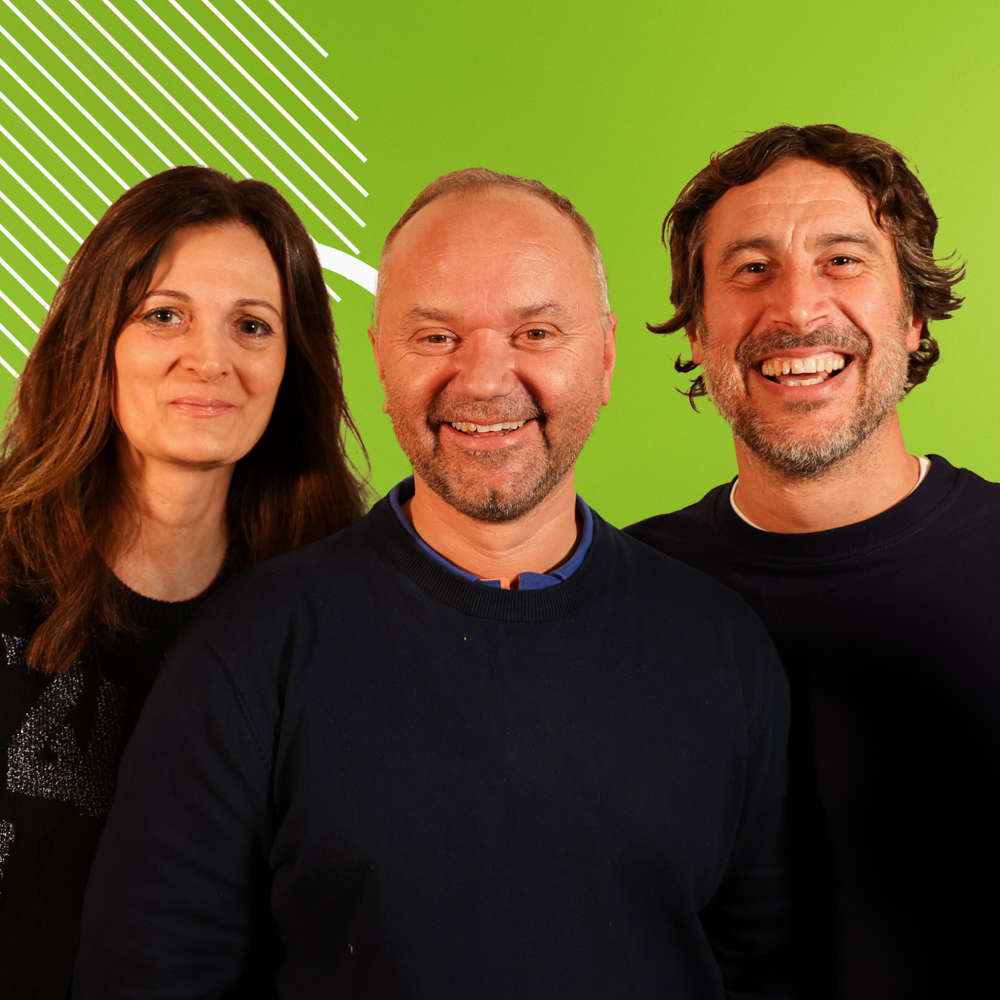 Now Playing
If You Really Love Me (How Will I Know)
David Guetta & John Newman
Download