The MKFM Leaflet coming to 50,000 homes in MK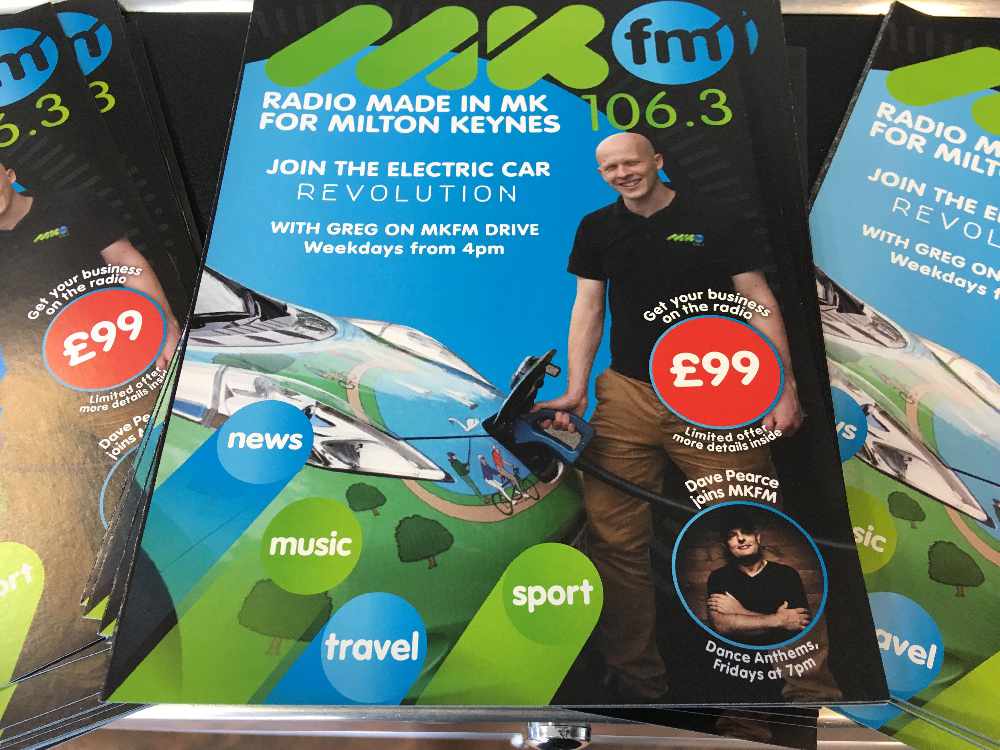 The new MKFM Leaflet is coming to 50,000 homes across Milton Keynes, thanks to Sure2door.
This summer's leaflet includes all the latest news from your local radio station including the new schedule and details on the return of Dave Pearce Dance Anthems.
Greg from MKFM Drive is our cover star as he talks about his electric car test drive with The EV Experience Centre.
We also provide details on pledging our support to the Milton Keynes Hospital Charity's Cancer Centre Appeal.
Make sure you look out for the leaflet on your doormat this summer!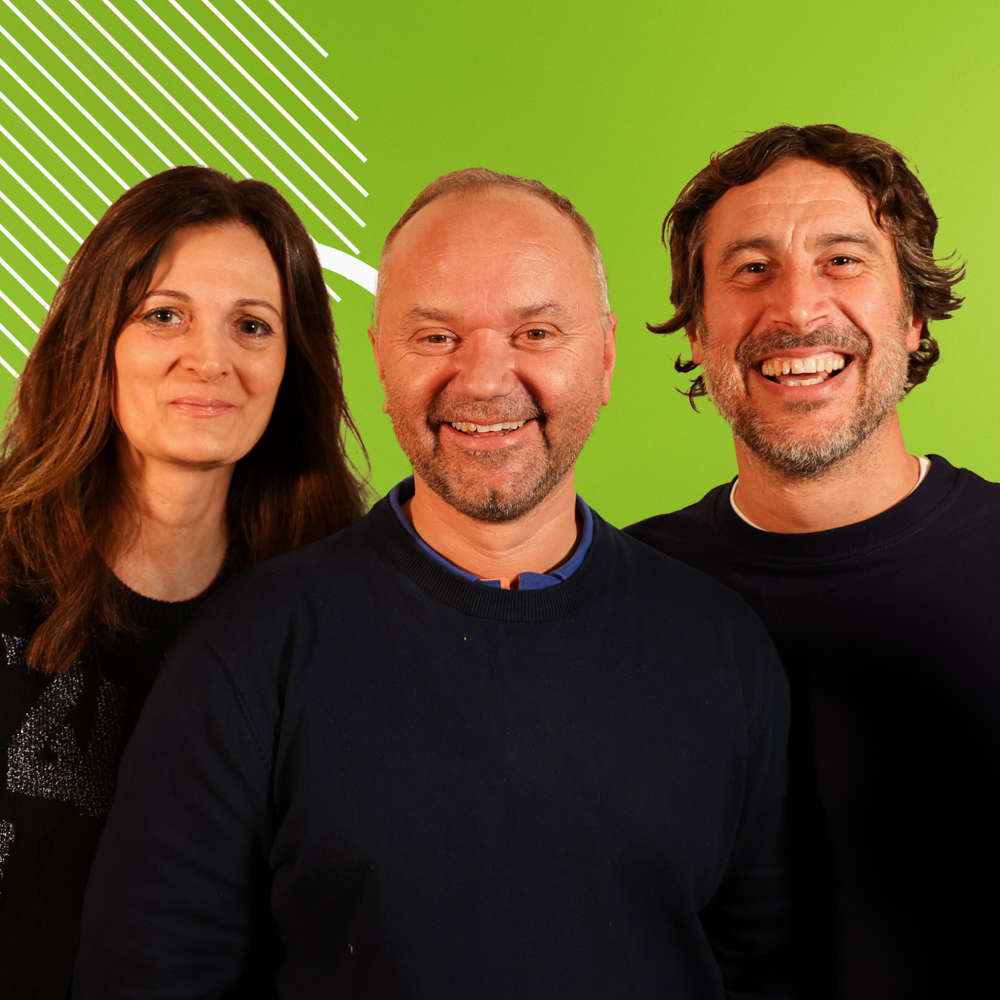 Now Playing
Just Got Paid
Sigala & Ella Eyre & Meghan Trainor & French Montana
Download