Pat Sharp, Ear Candy & more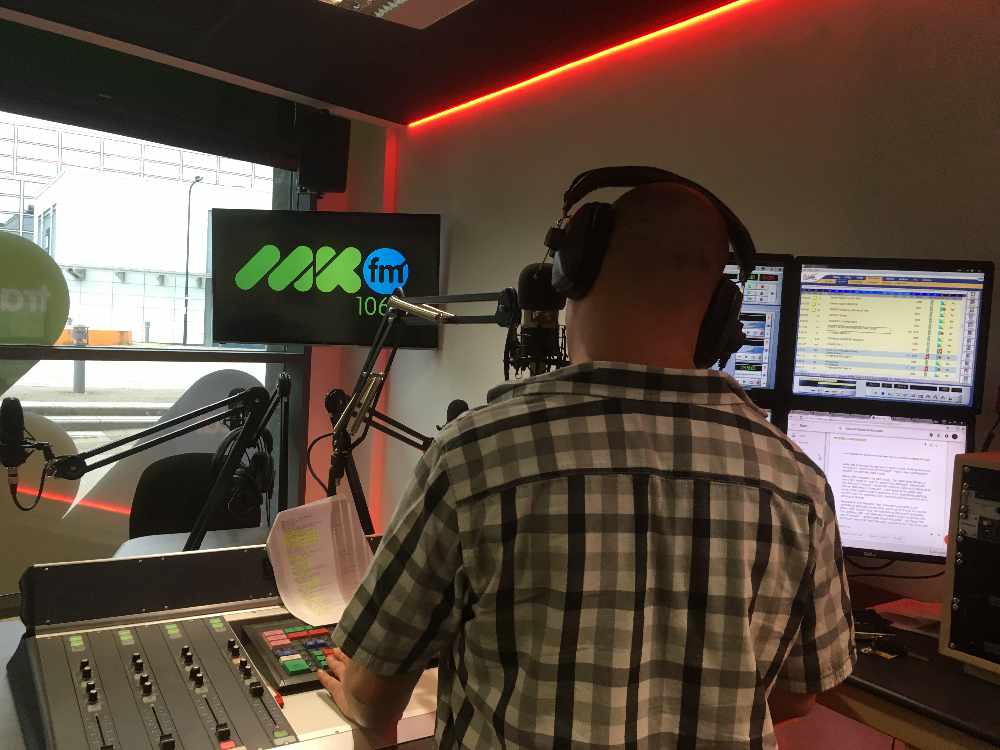 We have loads of great new shows on MKFM, it doesn't matter when you listen we're always playing the BIG tunes.
MKFM will continue playing all your favourite music as well as bringing you all the latest news, travel, weather and what's on information from across Milton Keynes.
You can listen on 106.3FM, DAB Digital Radio and online at www.mkfm.com.
Weekday Highlights
The MK Breakfast Show - Mikey Faulkner will be hosting MK's only dedicated morning show with all the latest news, weather and travel. Mikey is guaranteed to bring you loads of fun in the morning plus chances to win £2,000 with The MK Secret Sound. From 9am each morning, we will be going old school with your requests plus the The Donut Run at 9.45am.
Mid-Mornings - Darren and Lia return to daytimes looking at the issues that matter to you. Guess Who will be back at 11am and a daily guest at 12pm.
Afternoons - James Martin has the best music for your weekday afternoons with Greg Burnet getting you home from 4pm, givng you all the latest travel news for Milton Keynes.
Local Music - Vicki McCarthy takes over The Evening Show with the top tunes nightly in the 'MK 7 @ 7'. Then at 9pm each evening, we have a dedicated hour of local music.
Weekend Highlights
Pat Sharp - Join Pat Sharp for three hours of music from the 80's 90's and Now every Saturday afternoon from 12pm to 3pm.
Chris Brooks - Get your Saturday night started with Ear Candy. Each week we bring you 4 hours of the biggest floor fillers from the past and present.
MKFM Anthems - Every Friday and Saturday night we play 6 hours of non stop anthems from midnight commercial free.
Sunday Lunch - Ben & Ericka bring their unique dose of Comedy with the perfect soundtrack for a lazy Sunday afternoon.
The Beat Chart - Mikey will be counting down the UK Top 40 every Sunday afternoon from 2pm. With four hours of great music, there has never been a better way to start the afternoon.
Sunday Nights - The weekend isn't over until we say it is. Anthony Ellaby will bring you his favourite remixes and new music every Sunday night from 7pm.