MK Inspiration Awards 2018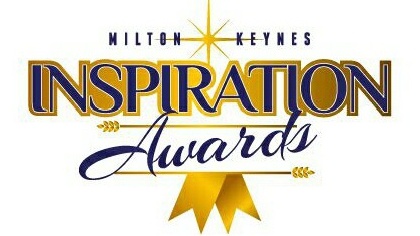 The MK Inspiration Awards return for 2018, celebrating the inspirational teams and individuals across Milton Keynes and surrounding areas.
There are 11 umbrella categories containing various awards this year. The categories include MK Inspired, Charities, Business, Acting, Music, Dance, Sports, Education, Emergency Services, Inspirational Parent and Outstanding Achievement Award.
Anyone in and around Milton Keynes can be nominated for an award by the general public. You can find out how to nominate here. The final closing date for nominations is the 19th May 2018.
There will then be an online vote for the top 5 nominees in each category from 20th May - 17th June.
The awards ceremony will take place on the 22nd June 2018 at the DoubleTree by Hilton, with entertainments and a three-course meal.
More information about the MK Inspiration Awards can be found on their website.