MK Food and Leisure Awards 2017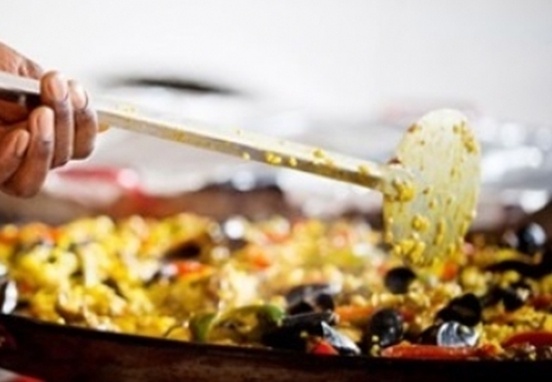 Voting is now open for the MK Food and Leisure Awards 2017 which are taking place on Sunday 7th May.
You can vote on the event website, or look out for voting cards in over 100 venues across Milton Keynes.
The awards aim to honour the best restaurants, pubs, hotels, chefs and destinations in the city.
This year, we're excited to be adding a new award which recognises the best street food in Milton Keynes.
Our remit goes beyond simple food and drink with gongs up for grabs for the best waiter or waitress, best hotel and the top attraction. We're showcasing the best restaurants in and around Milton Keynes, uncover those fabulous tasting dishes, seek out the most talented chefs and locate the best family and leisure locations.
The MK Food and Leisure Association is a team of passionate, like-minded people who have the vision to put Milton Keynes on the leisure map.
The Association have worked in all parts of the Food and leisure industry, some starting off as glass collectors, some as part time bar staff, trainee chefs but with desire and skill have all made their way into management, became head chefs, marketing managers, industry experts and business owners.