Homeless Debate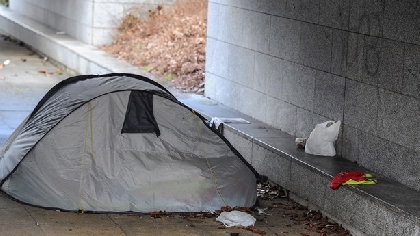 This winter has been another hard winter for the rough sleepers in Milton Keynes with one further death since Christmas.
Residents are calling for action from our city leaders, amongst demands for more affordable housing and council housing.
MKFM with the MK Citizen will be hosting a live debate on the issue on Thursday 5th April from 7pm. The debate will be streamed live on MKFM's Facebook.
The debate will address the key issues and will encourage a more effective working relationship between the Labour led council and our conservative MP's '
The debate attendees will be:
Peter Marland – Leader of Labour led Council
Mark Lancaster – MP for Milton Keynes North
You can submit your questions to the pair, below.
MKFM previously talked to Peter Marland and put your questions to him in a Facebook live which can be viewed here.
Peter Marland Replay

WATCH AGAIN - FACEBOOK LIVE - Peter Marland the leader of Milton Keynes Council discusses homeless and the rough sleeper situation. The next session is our LIVE debate between Peter Marland and one of our conservative MP's to discuss the issue. Peter has already confirmed his attendance, the conservative MP's are 99% certain they can make the date on Thursday 5th of April at 7pm

Posted by MKFM 106.3 FM on Tuesday, March 13, 2018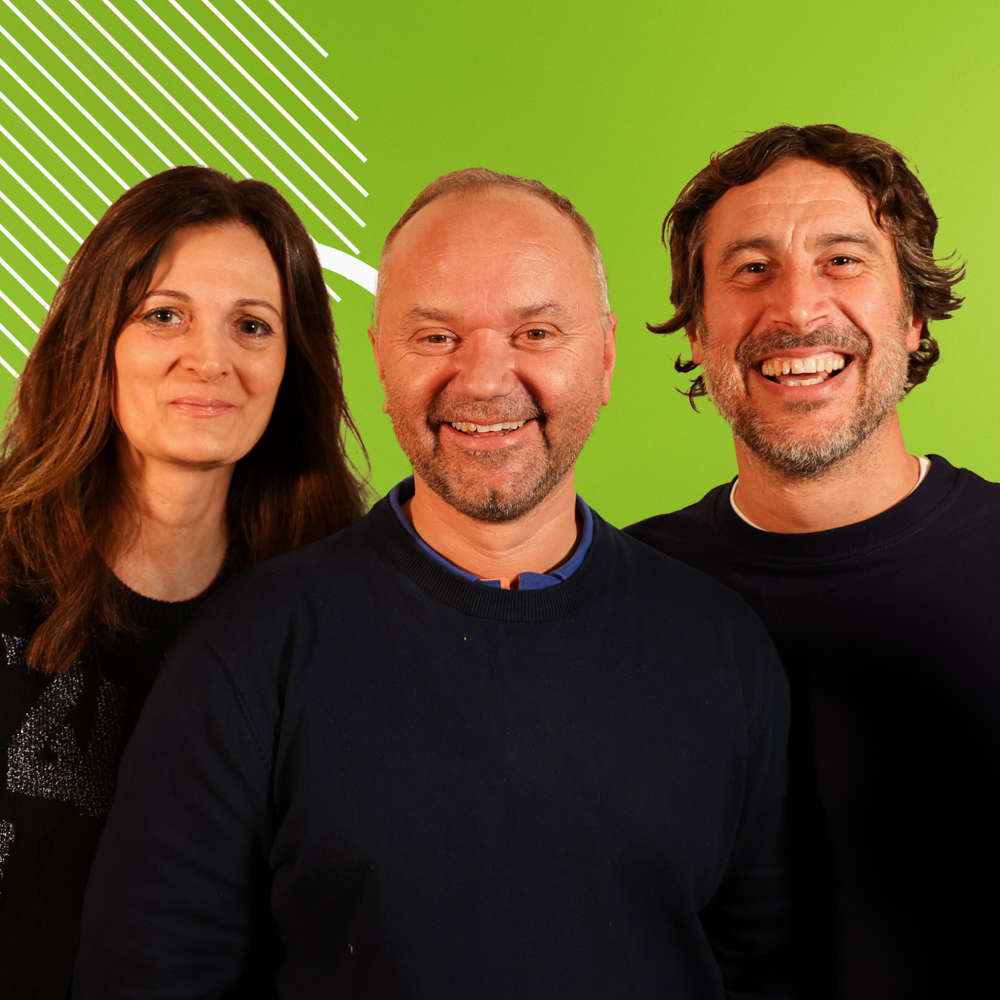 Now Playing
Unhealthy
Anne Marie & Shania Twain
Download