England Manager, Gareth Southgate, visits Thurlow Nunn Vauxhall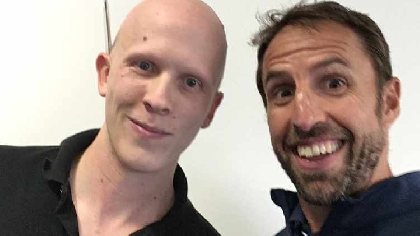 The manager of the England Men's football team, Gareth Southgate, came to Thurlow Nunn Vauxhall in Milton Keynes to speak in a Q&A with some young teams from the local area.
The teams were picked up by the England Team Coach and brought to Thurlow Nunn where they met Gareth and put their questions to him.
You can hear our interview with him below.