Celebrity JustDance 2016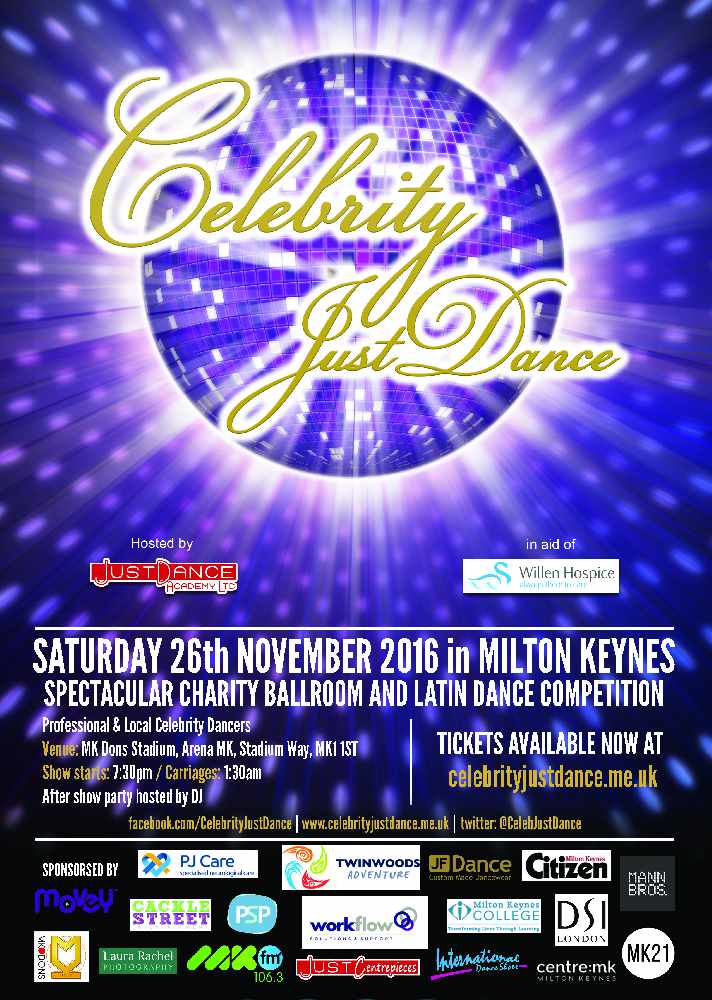 Celebrity JustDance is back for 2016 as famous local faces get dancing to raise money for Willen Hospice!
JustDance 2016 provides a fabulous evening of live dance entertainment for an audience of 2000+, whilst this year raising vital funds for Willen Hospice. Arena:MK will host the event on Saturday 26th November as we see a handful of local celebrities learning how to dance ballroom and Latin with professional partners!
Celebrity JustDance has raised over £100,000 for charity since its launch in 2013 under the name StrictlyMK. We hope this year will be a record figure raising money for Willen Hospice. This event is known to sell out quickly so make sure you don't miss out, get your tickets from here.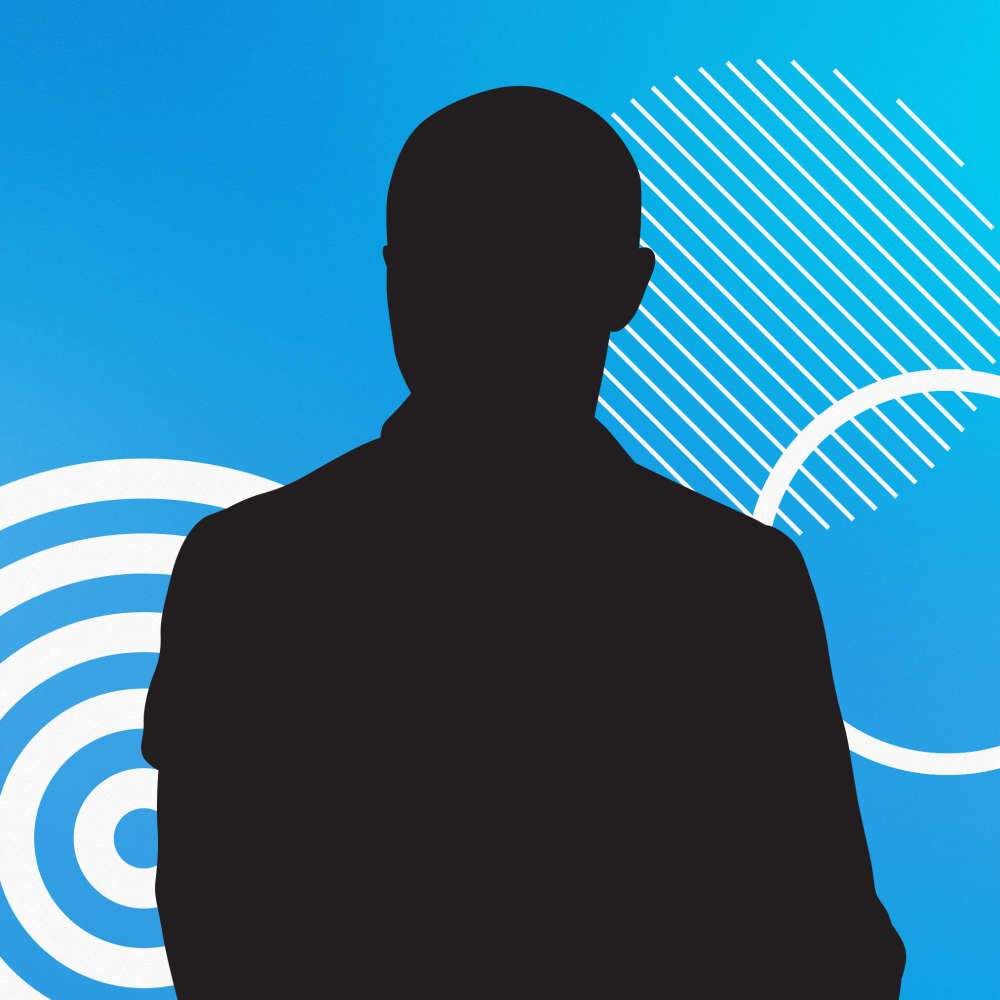 Now Playing
Stereo Love
Edward Maya Ft. Vika Jigulina
Download