Aspire Charity Ball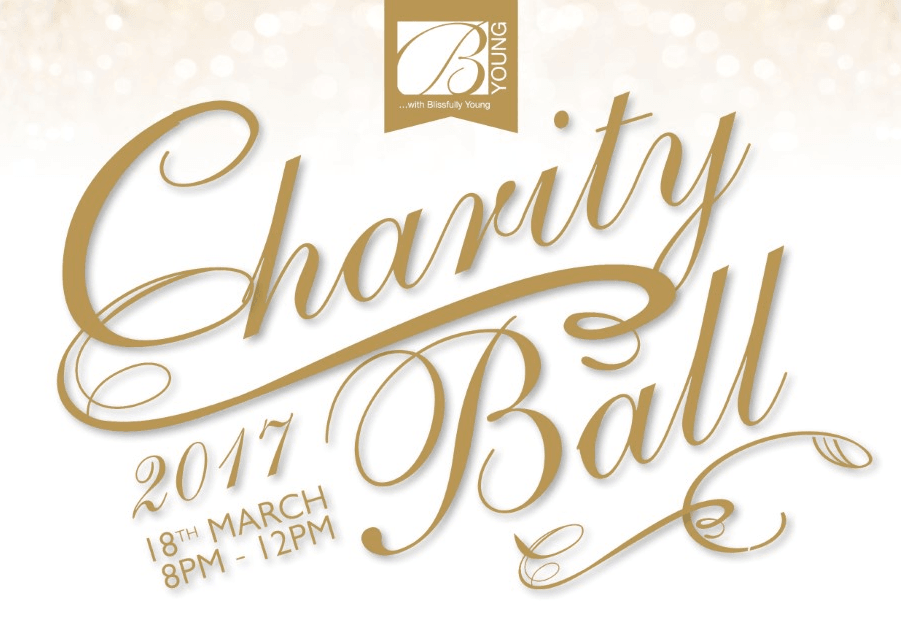 Join us at Horwood House on Saturday 18th March 2017 for a spectacular evening of entertainment in support of Spinal Cord Injury Charity, Aspire and The Steve Rouse Appeal.
Every eight hours someone is paralysed by a spinal cord injury.
Aspire is a national charity that provides practical help to people who have been paralysed by Spinal Cord Injury; it can happen to anyone at any time and no one is prepared for how it will change their life. Aspire exists because there is currently no cure.
Please join us to support Aspire, close to Blissfully Young's Salon owner, Jane Young's heart. Following a motorcycle accident in March 2015, Jane's brother Steve was sadly paralysed, his and his family's lives changed forever.
Aspire's ongoing support for Steve's recovery and rehabilitation has been nothing short of amazing, and has helped Steve to continue to live an independent life. Without their support, this would be impossible.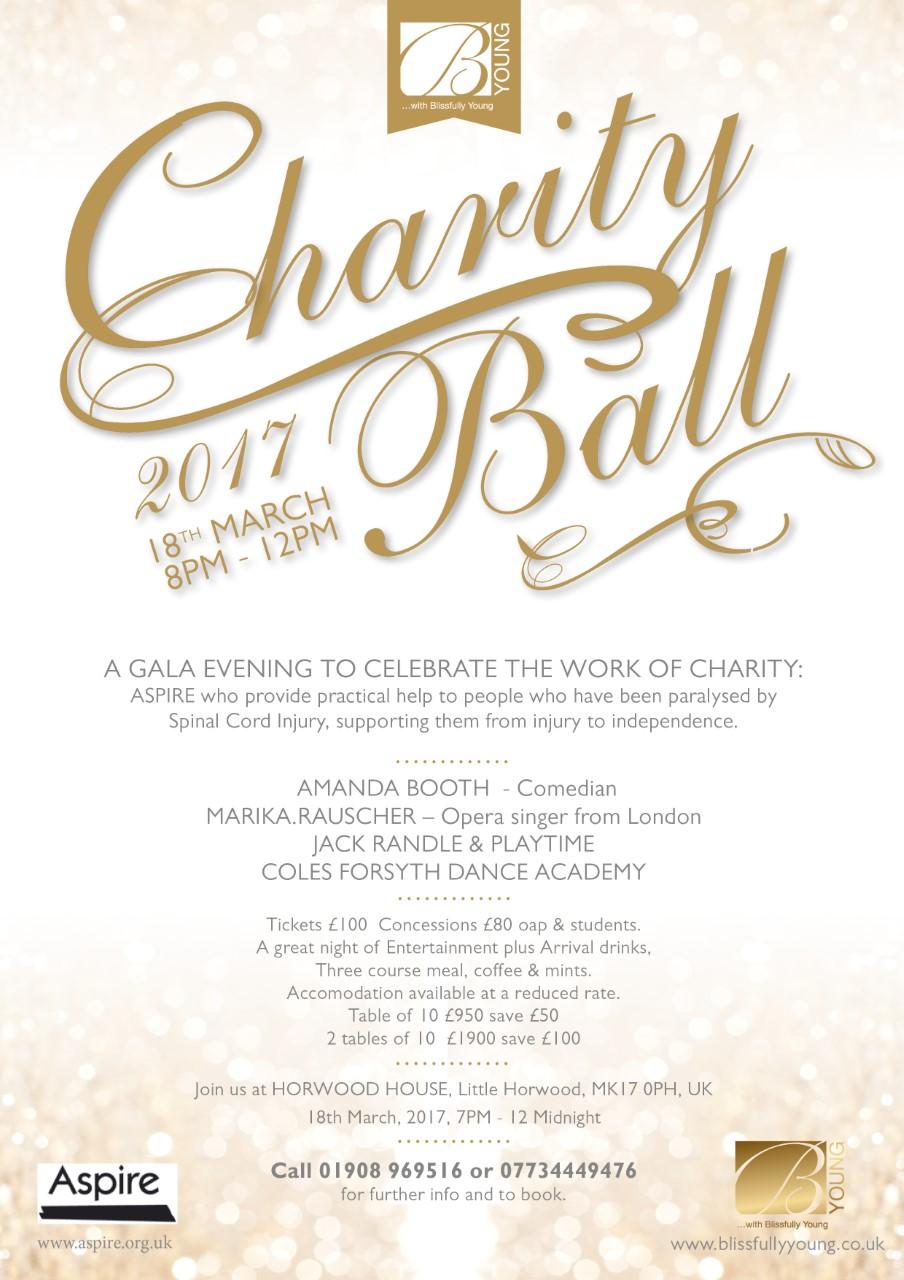 Available Tickets and Pricing:
x 1 Adult £85 – BUY NOW
x 2 Adults £85 each – BUY NOW
x 4 Adults £85 each – BUY NOW
x 10 Adult (1 table) £80 each – BUY NOW
Students & OAPs £65 – BUY NOW
To enquire about corporate advertising, or booking a table for the event, please email jane@blissfullyyoung.co.uk.
Can you help with raffle and silent auction prizes? We're looking for donations and need your help!
We've set up an Amazon Gift List to make giving that little bit easier. View and donate here. Thank you.