Top Diner - Bletchley
Awarded – Bronze in MK's Best Breakfast
Top Diner - 68 Queensway, Bletchley, Milton Keynes MK2 2SA
Residents of Bletchley hold fond memories of this establishment and many have been eating here since the 60s, when it was a Wimpy. Top Diner has maintained that nostalgic feel and welcoming atmosphere and Toni and the team are highly regarded by locals.
With old fashioned, black and white pictures of Bletchley high street hanging on the walls and a menu that has stayed the same for years, Top Diner illustrates that the old saying is true, 'if it ain't broke, don't fix it!' We visited on a Tuesday morning and it was difficult to find a seat!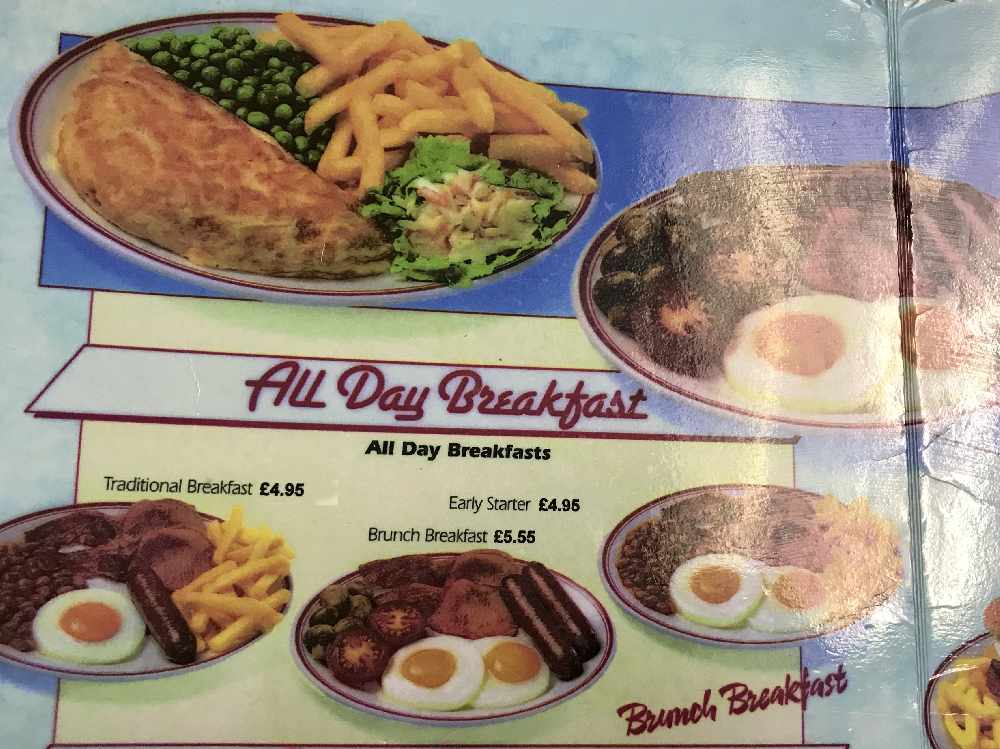 We opted for their Breakfast Special including; egg, sausage, bacon, hash browns, beans, toast and tea for £4.95 and ate it while watching the world go by on Bletchley High Street.
The kind and friendly service from Toni and the family is second to none and you can be sure of a warm welcome on arrival at Top Diner.
If you're looking for… a slice of nostalgia and an old-fashioned fry up.
Opening times: Mon - Sat 9am – 3.45pm
Telephone number: 01908 374239
Website: https://www.facebook.com/TopDiner/