Peter James's Not Dead Enough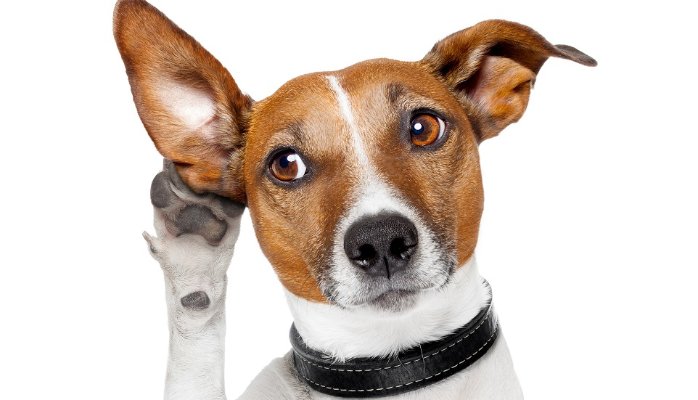 Nancy Stevens MKFM's Arts Correspondent prepared herself to be petrified by Peter James's Not Dead Enough at Milton Keynes Theatre on until 4 February 2017.
After a surfeit of musicals, which I love, I was really looking forward to a 'straight play'. Following on from the success of 2015's gripping Dead Simple, I had high expectations.
Peter James is one of the UK's most prolific crime novelists and is the producer of this show, and it has his trademark indelibly stamped on it. Not Dead Enough is the third bestselling title in the Roy Grace series.
On the night Brian Bishop murdered his wife, he was miles away in London, asleep in bed. At least that is the way it looks to Brighton-based Detective Superintendent Roy Grace, who is called in to investigate the kinky slaying of beautiful socialite, Katie Bishop.
DS Grace soon starts coming to the conclusion that Bishop has performed the apparently impossible feat of being in two places at once. Has someone stolen his identity or is he simply a very clever liar?
As he digs deeper behind the façade of the Bishops' outwardly respectable marriage, it becomes evident that not everything is all as it first seemed. Then he digs just a little too deeply, and suddenly the fragile stability of his own troubled world is facing destruction . . .
Shane Ritchie stars as DS Grace, a slightly dishevelled, emotionally damaged Colombo-type figure. He is on a mission to find and solve a cold case, which now threatens to overshadow his life. As someone who had not seen his portrayal of Alfie Moon in EastEnders, I had no preconceived ideas of his acting ability, but he did appear to stumble over various discussions involving DNA. I am not sure if this was deliberate.
Laura Whitmore, fresh from her stint on Strictly, proves to be more than just a pretty face, and I found her portrayal of pathologist Cleo Morey and Grace's girlfriend, more than credible. She demonstrated the sheer frustration of coping with Grace's obsession with his missing wife and dogged determination in the pursuit of a case. Pathology is a gruesome profession, and the production values did not slip throughout with the authenticity of weighing of organs, the brandishing of various torturous-looking instruments and the matter-of-fact manner in which pathologists dissect corpses.
Stephen Billington plays the creepy Brian Bishop, and the complexities of his double life - or what we assume is his double life - is acted with menace, confusion and protestation of his innocence in equal measure
The suspense did not waver throughout, with more twists and turns than one would have thought possible, culminating in a slightly implausible, but nonetheless shocking, climax.
Writing a review for a murder mystery is tricky, and one can allude to plotlines, but suffice to say, I not have revealed any of the plot.
Peter James does not disappoint, and I have already ordered the DS Grace books on Kindle.
If you like, Morse, Taggart, Silent Witness, CSI and programmes of that ilk, this will be right up your suspenseful strasse.