Mister Tea's Café - Bletchley
Awarded – Bronze in MK's Best Breakfast
Mister Tea's Café - 36B Victoria Rd, Bletchley, Milton Keynes MK2 2NP
Mister Tea's in Bletchley has built its reputation in the local area for serving a no frills, humble and hearty English Breakfast. You can tailor make your breakfast to suit your palette and appetite - with sizes varying from small to their 'Belly Buster'. All served with thick, white sliced bread and butter to dip in your egg and mop up your plate!
Angelo and the team were welcoming and friendly, add in a full English with a side of bubble and squeak and a morning at Mister Tea's felt like a warm hug on a winter's day.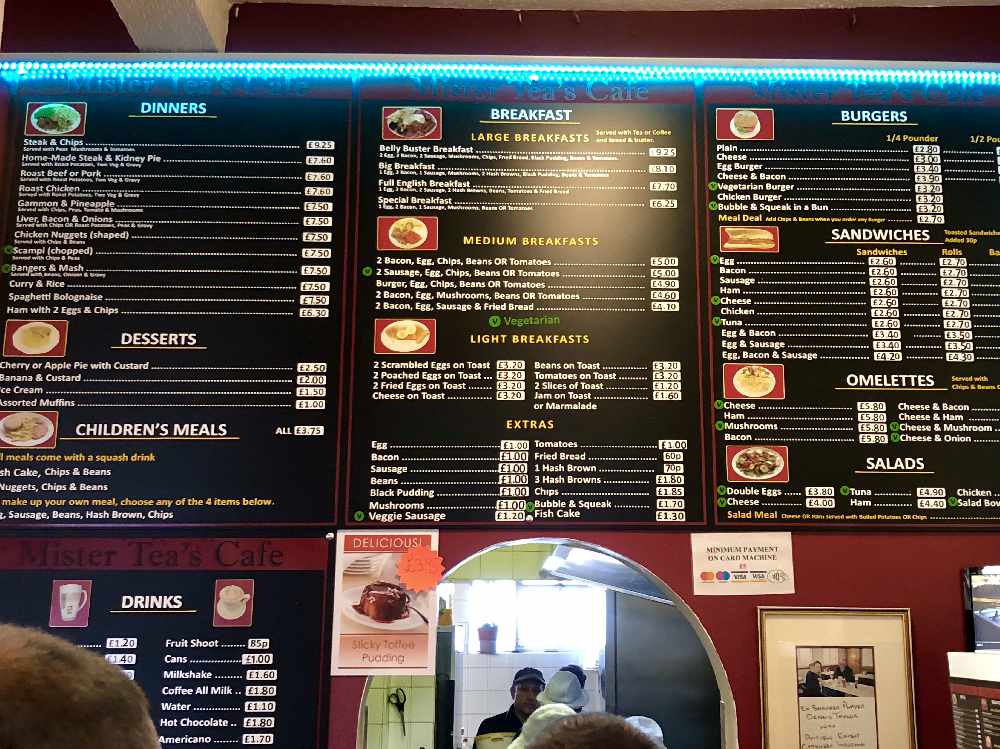 There is free parking and very quick service. The kitchen is open and bustling for diners to look in as they order at the till.
If you're Bletchley way and need a quick bite to eat or feeling the effects of the night before - Mister Tea's will sort you out. Long may the proper hearty fry up prosper!
If you're looking for… a humble, hearty, proper fry up!
Opening times: Mon - Sat 7am - 3.30pm
Telephone number: 01908 373019
Website: https://www.facebook.com/Mister-Teas-cafe-opening-Times-7am-330-pm-Monday-to-Saturday-126542934063758/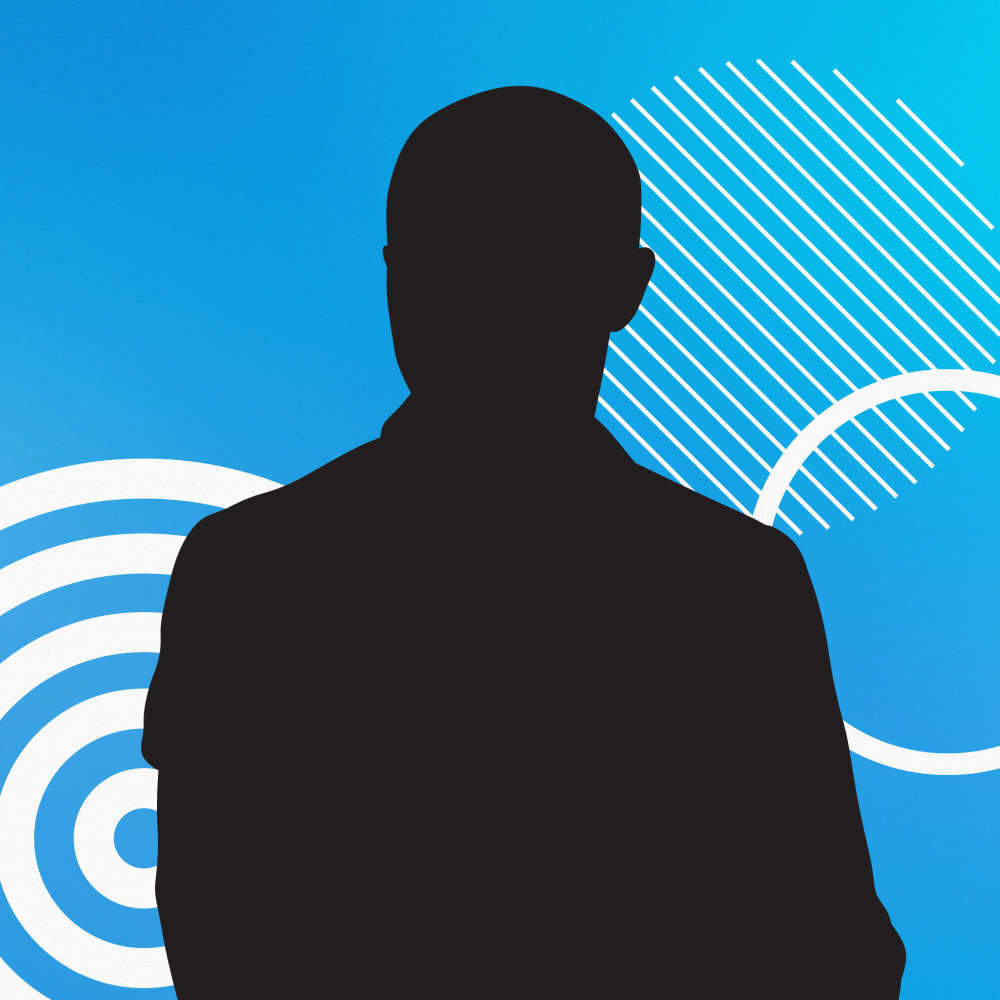 Now Playing
Can't Fight The Moonlight
Leann Rimes
Download