Driver Required for Wrap it & Run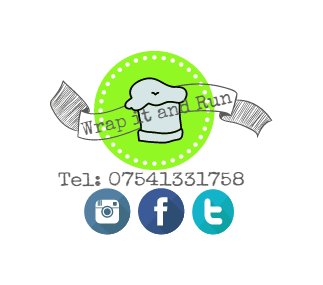 Wrap it and Run are in an exciting growth phase.
Due to high demands for our Wraps (thanks to our lovely customers) we are seeking a delivery driver to join our growing team.
Key things you need to be part of our team will be a big smile, great customer service and able to work in a fast paced environment, and a clean driving licence.
The hours for the role are:
8am-11am Friday
8am-11am Saturday
8am-11am Sunday
In time, these hours could extend to meet our customer needs.
Please send a CV to gemma.millar@wrapitandrun.co.uk to register your interest.