Destination MK are hiring!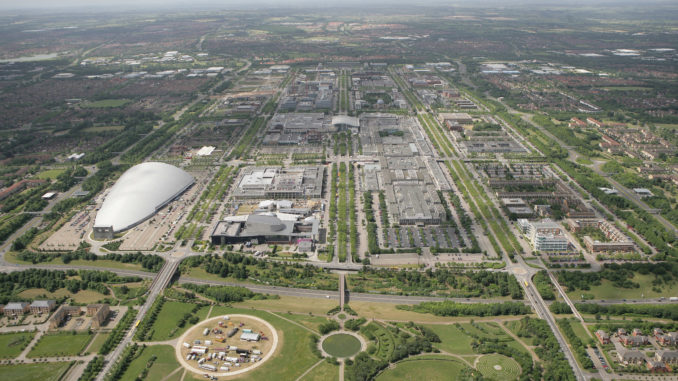 The Membership Services Executive role is part time and flexible 24 hours per week. £25k Pro-rata OTE. depending on experience.
Destination Milton Keynes is a fantastic organisation at the heart of the growth of Milton Keynes, already one the fastest growing cities in Europe. We are committed to growing the visitor economy, working with members and key stakeholders to create and amplify marketing strategies that make Milton Keynes a destination of choice for leisure and businesses visitors alike.
Based in Milton Keynes - proactively talking to new prospective members and helping to shape the business through a new stage of development. You will need a full clean driving licence and be able to present verbally and in writing, the benefits of becoming a member of Destination Milton Keynes
The essential skills that you have, and we need:-
Proof of successful sales experience achieving new sales targets while delivering excellent customer services
You will be able to show and describe experience of hard work, drive and determination and have the ability to report your successes accurately.
Good digital, social media, and IT skills, with a keen eye for detail are important as well as the need to have excellent business acumen
If you are flexible, well organised, and have a genuine desire to work in tourism and visitor economy.... this is the role for you. **
Enthusiastic - full stop
INTERESTED? or know someone that is? Contact Ian now and have a CV ready - Ian@destinationmiltonkeynes.co.uk