Willen Hospice Furniture Appeal
Willen Hospice launches appeal for furniture as stocks run low in shops.
Willen Hospice has issued an urgent appeal for furniture as stocks have started running low in their shops across Milton Keynes. They are in need of clean, good quality, pre-loved furniture items to sell in order to help raise vital funds.
They're appealing to people in and around Milton Keynes to drop items of furniture off at their Kiln Farm, Bletchley, Olney or Buckingham shops or to arrange a collection.
Hywel Jones, Retail Manager of Willen Hospice said "We rely heavily on the generosity of the local community to donate items that we can resell to raise much-needed funds. If anyone has an item they think we could use, we would be grateful if they could contact us"
Arrangements to collect larger items can be made by calling 01908 578253 or emailing furniturestore@willen-hospice.org.uk
To provide assistance, here is a handy guide to the kinds of items that are able to be resold.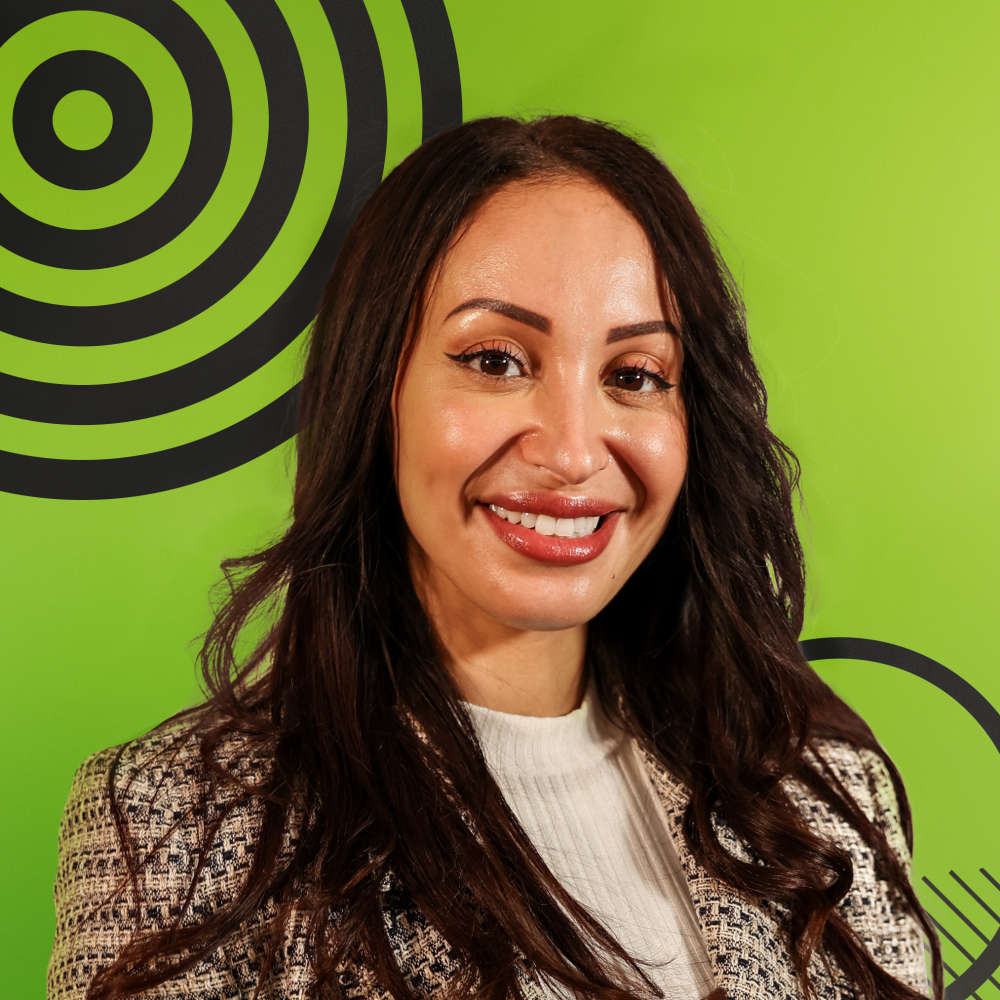 Now Playing
Unhealthy
Anne Marie & Shania Twain
Download