MKFM in the Mix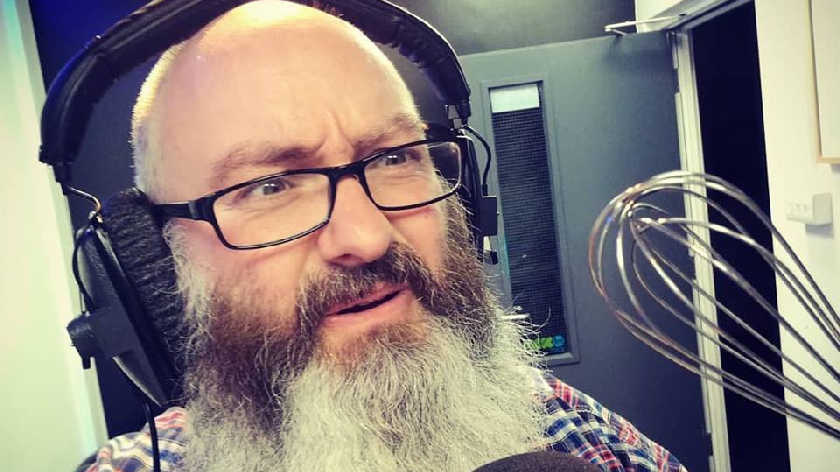 Friday nights see MKFM joined by Milton Keynes DJing royalty in the form of DJ Hurley.
Previously known as Roughcut, Hurley has won multiple awards for his DJing across MK, you'll probably remember him from your raving days down The Point.
We're honoured that every week, DJ Hurley produces unique and exclusive mixes for MKFM on both his Friday Night in the Mix show and his Saturday night mix show.
Hurley plays a mix of some huge old school anthems with today's latest hits from 7pm Fridays and 7pm on a Saturday.
There's often also individual mixes to reflect or celebrate current events. Here's a couple of examples, one was a Christmas challenge set by The MK Breakfast Show to remix the Coke advert and the other to pay homage to the DJ and producer Avicii after he passed away earlier this year.