Greg on your doorstep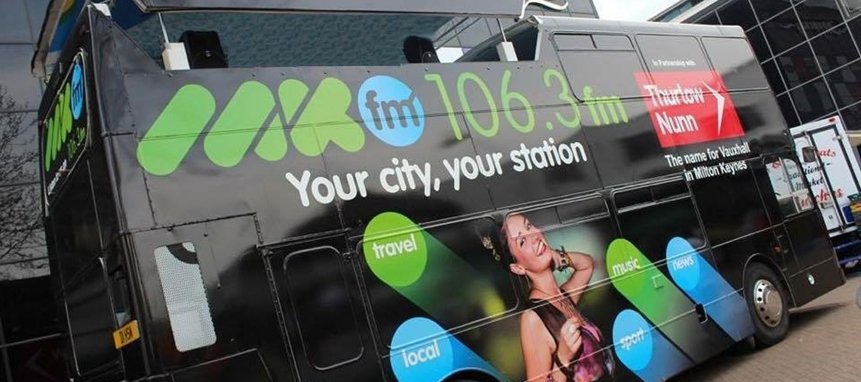 How would you like Greg from Drive broadcasting from yours?
From Wolverton to Walnut Tree, Greg is taking his show out and about this summer.
Greg's on air between 4 and 7 every day bringing you MK's biggest hits as well as local travel news every 20 minutes.
We are looking to broadcast from your estate in Milton Keynes.
Greg doesn't get out much and says, "My mum has made me pack extra sun cream and I'm to ring her every hour so that she knows I'm safe. I'm looking forward to meeting MKFM listeners and having some fun and games."
If you would like Greg on your doorstep with loads of goodies, email us now - info@mkfm.com