Christmas on MKFM
The MK Breakfast Show with Santa
Darren and Lia will be joined by Santa every weekday in December as we countdown to the big day itself. Listen each day as he calls a lucky Milton Keynes child to find out exactly what they would like for Christmas.
Christmas Eve Carols
Steven Gordon-Wilson from Destination MK will be on MKFM from 7pm with studio guests and the perfect soundtrack to get ready for the big day.
Christmas Day with Santa
Once he gets back to the North Pole, Santa will be on MKFM for the third year running, playing some of his favourite Christmas songs. In previous years, Santa has even read out some of his favourite cracker jokes which always go down a treat (well that's what it says here anyway).
The MKFM Christmas Party
Legends Pat Sharp and Dave Pearce are on MKFM throughout Christmas and New Year with loads of great music to get the party started.
DJ Hurley
He's on MKFM every night from 7pm between Christmas and New Year's Day with his biggest remixes of the year and commercial free. Just turn us on, add your friends and we will take care of all the hits, in the mix throughout the party season.
Local News, Weather, Travel and Sport
Over the holiday period MKFM will continue to bring you all the local news, weather, sport and travel and information you need to know.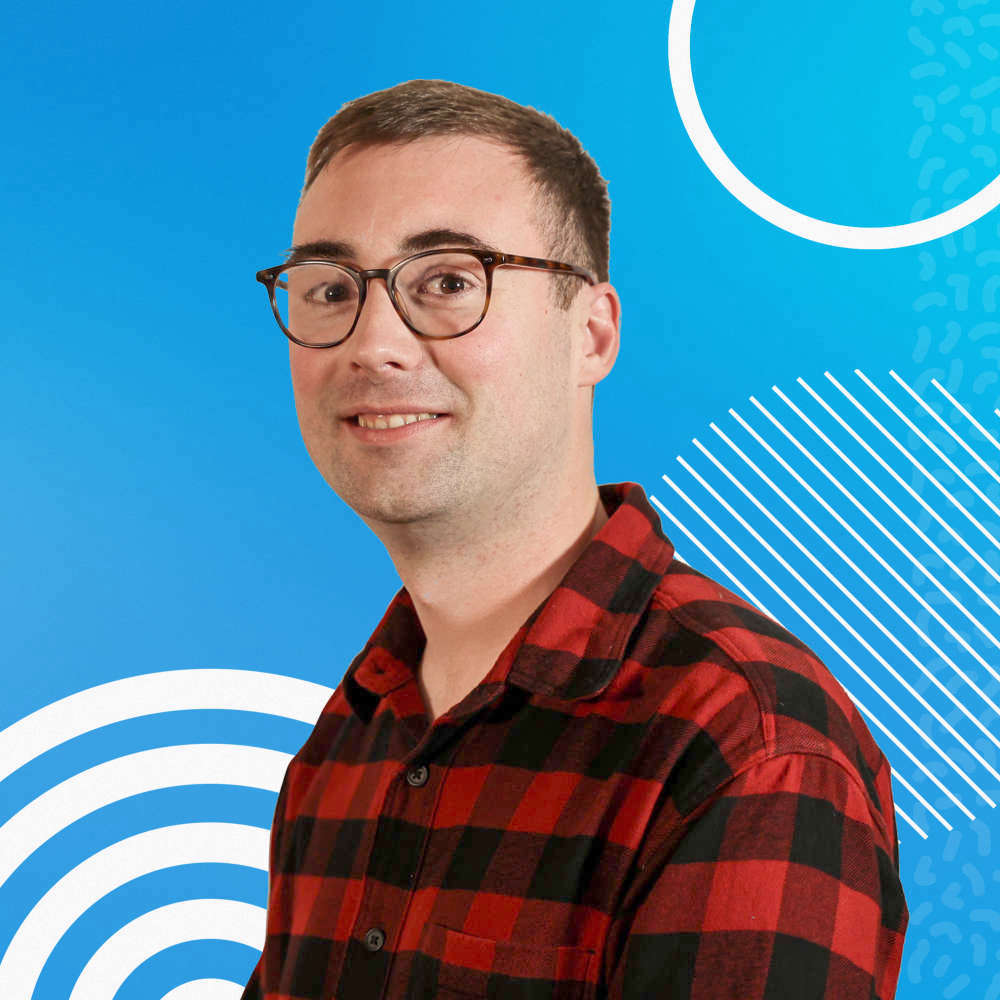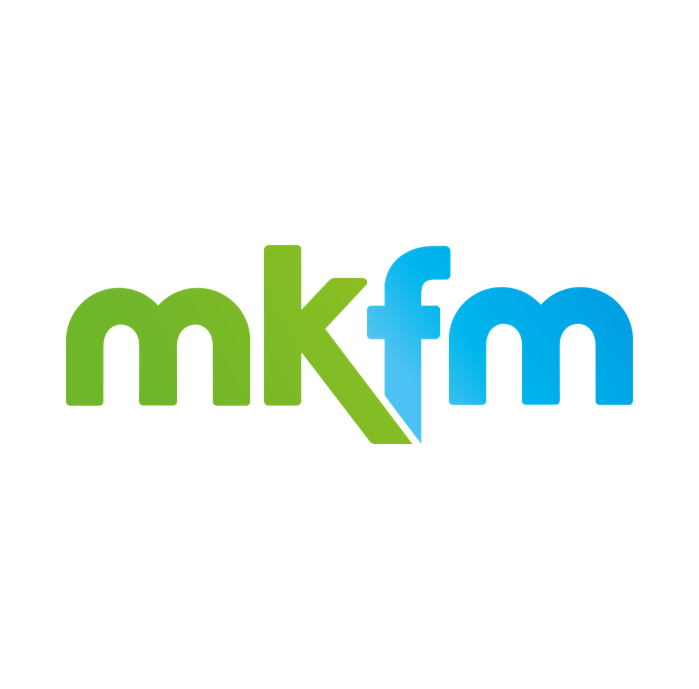 Now Playing
Say All You Want For Christmas
Nick Jonas Ft. Shania Twain
Download