The MK Marathon 2018 - 7th May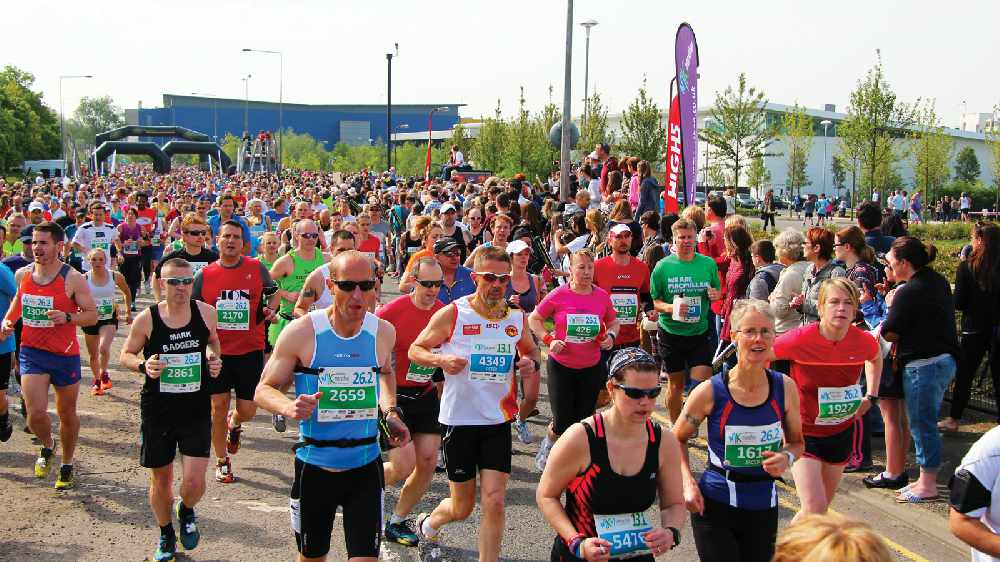 The MK Marathon Weekend returns this year with the finish line in Stadium MK.
Consistently ranked in the top 10 UK marathons, an AIMS/IAAF Grade A certified race, with BARR Gold accreditation for outstanding race management and an amazing stadiumMK finish.
It's not just the 26.2 miles of the marathon though.
There are many other races over the weekend, including the Half Marathon, Marathon Relay, Superhero Fun Run and the Rocket 5K.
The Marathon Relay runs alongside the Milton Keynes Marathon event, pitting teams of four runners (adults only 17+) against each other, each competitor running a leg of 6.2, 6.9, 6.9 and 6.2 miles. The relay event is open to businesses, charities, clubs or even groups of friends and is characterised by a strong element of friendly competition as teams compete to be seen as the fittest or the fastest.
Whilst the Superhero Fun Run is open to all ages and abilities. A 1.5 mile run on traffic free closed roads where a superhero costume is essential.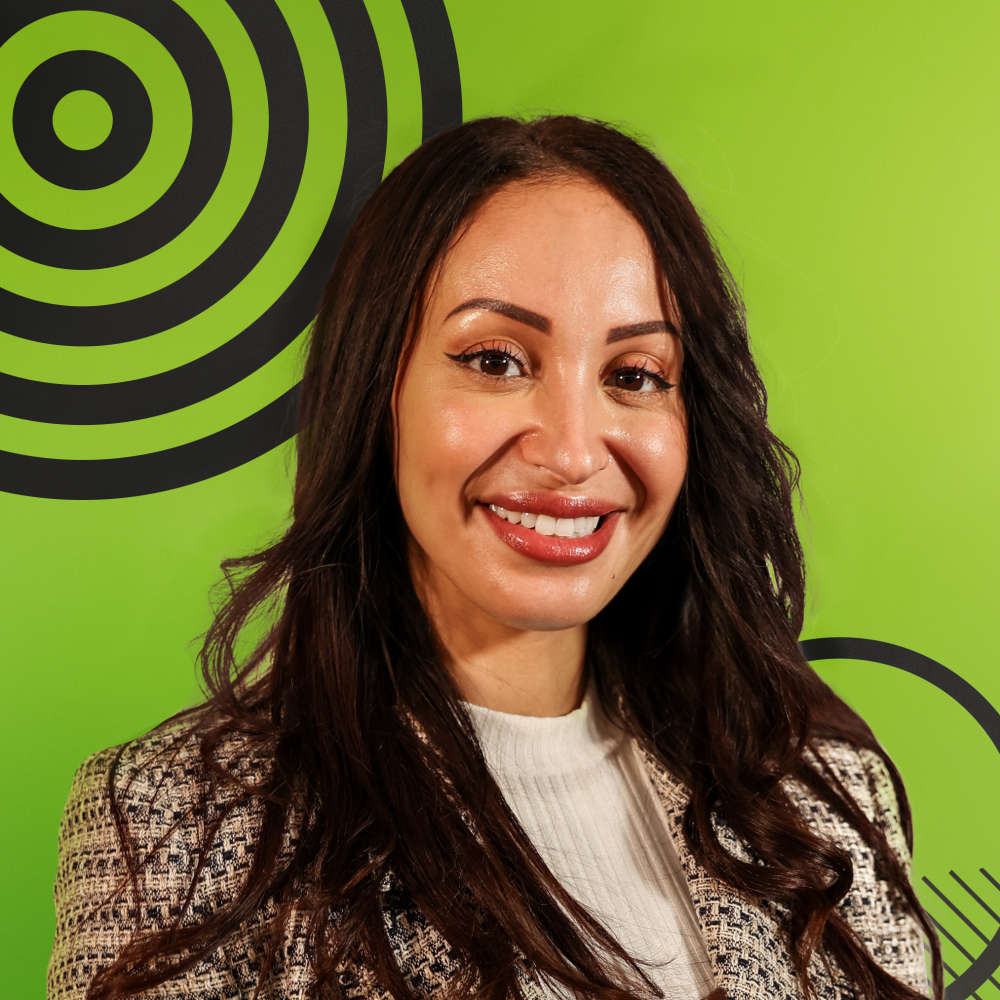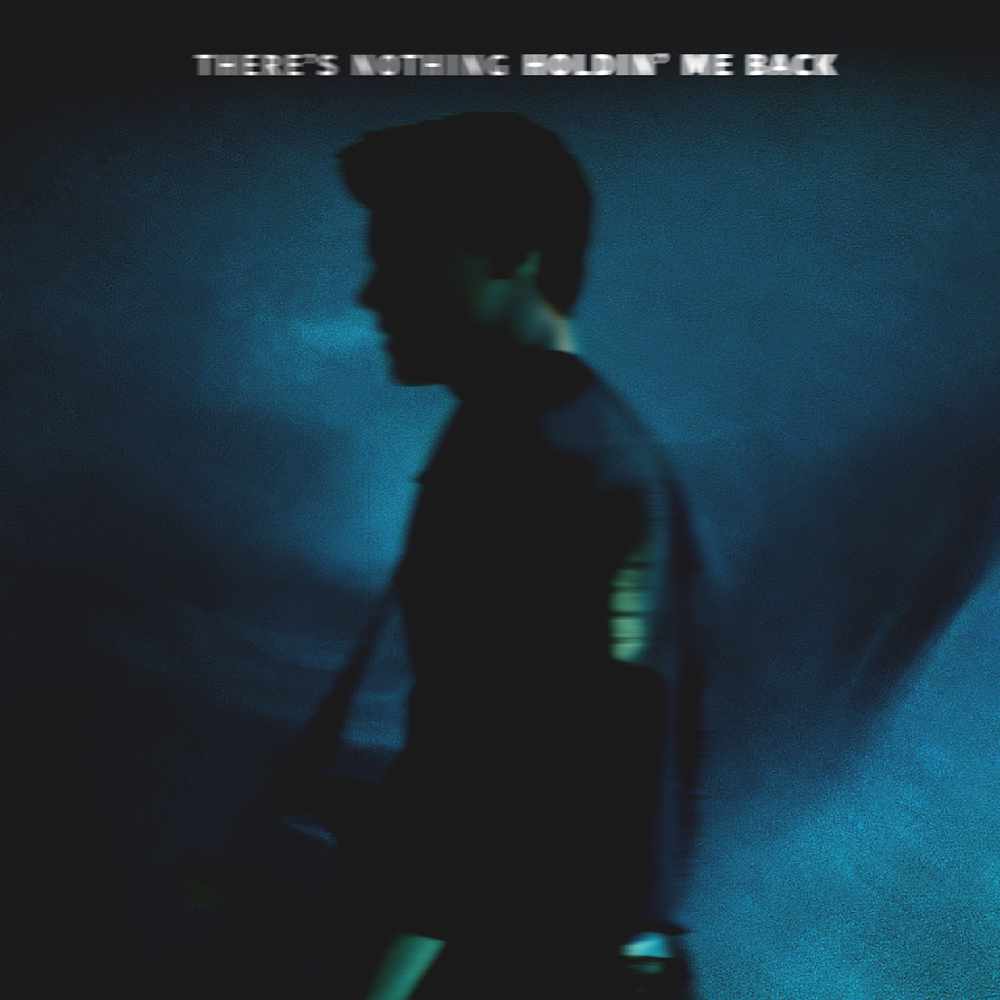 Now Playing
There's Nothing Holdin' Me Back
Shawn Mendes
Download