Willen Hospice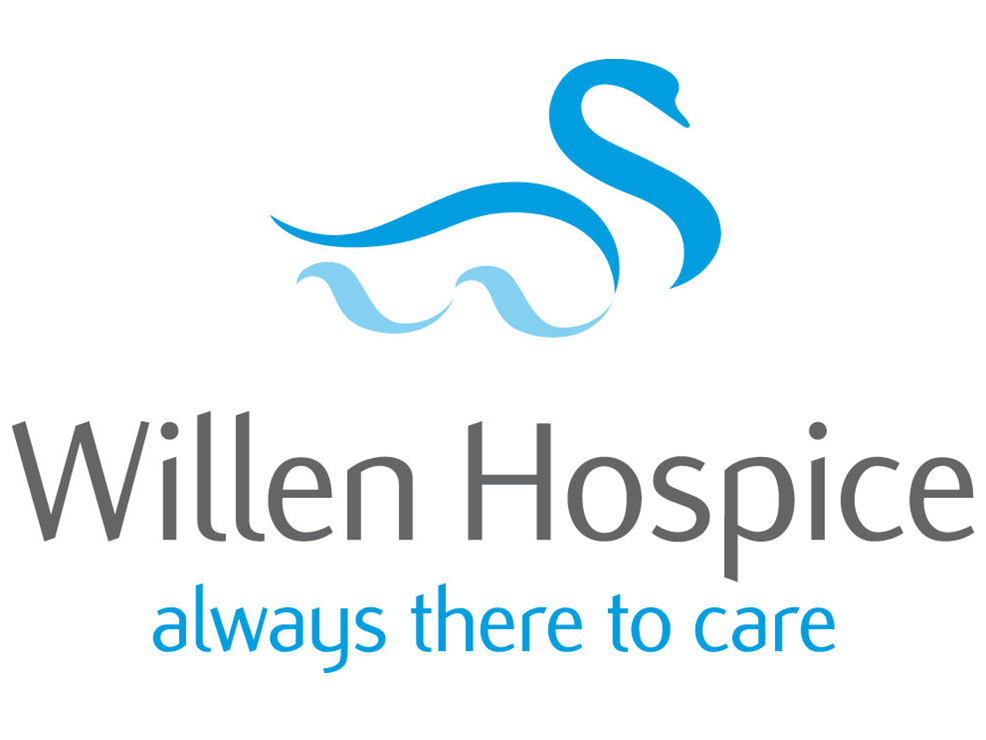 Willen Hospice is a registered charity that provides specialist care for people whose illness no longer responds to curative treatment.
We provide care for people from the age of 18 years upwards and work in Milton Keynes and the surrounding areas. Willen Hospice provides services to three Primary Care Trusts - Milton Keynes, Bedfordshire and Northamptonshire. The Hospice is based at a quiet lakeside area close to the City Centre.
Often the most distressing aspect of living with life-limiting illnesses is the types of pain and symptoms which can arise. Our team of dedicated staff and volunteers can give compassionate, specialist support to patients, and their family members, to help deal with, as they wish to, the physical and emotional effects of both their illness and treatments.
We work closely with GPs, hospitals, community nursing staff and social workers and strive to make sure that our specialist care is practical, informed and supportive at all levels.
Patients receive care at our In-Patient Unit and Community Hub within the Hospice and also within the community with our Community Nursing Teams.
Our services are provided free of charge to those we care for.