The Parks Trust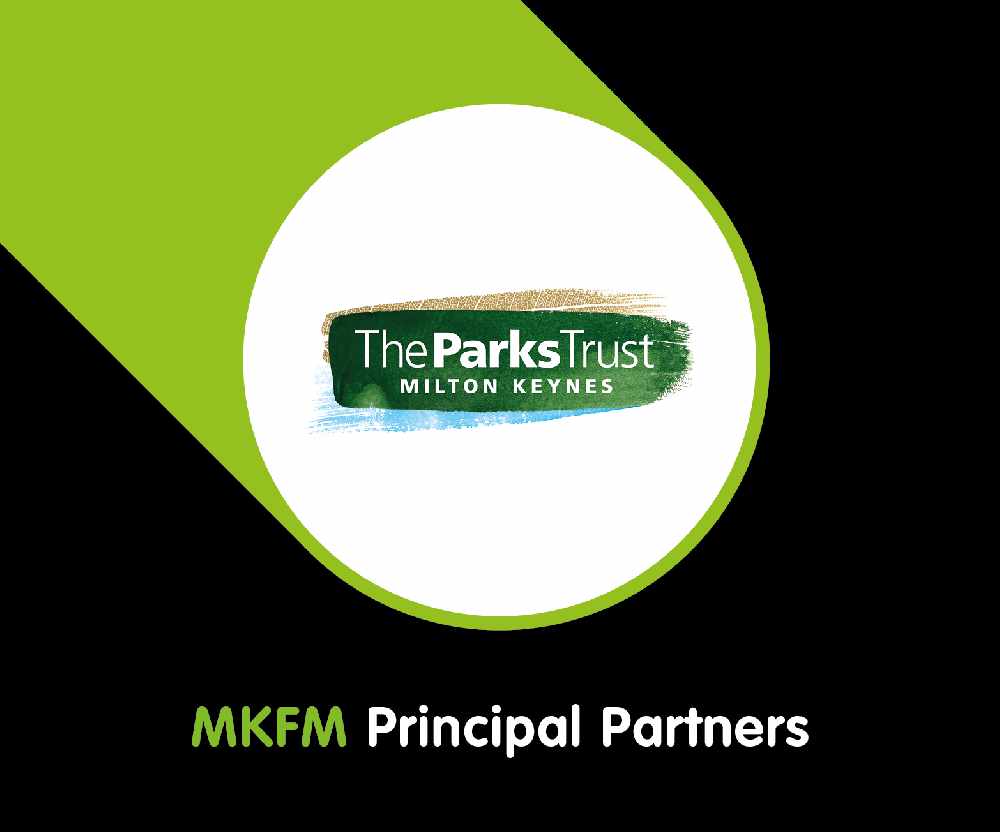 The Parks Trust look after over 6,000 acres of parkland, lakes and woodland in Milton Keynes which equates to about 25% of the city and we continue to take on new areas as Milton Keynes expands. We are a self-financing charity and do not receive any government funding or any taxpayers' money. Our mission is to create beautiful and inspirational parks, lakes and landscapes that will be loved by the people of Milton Keynes forever.
We also believe that communities and cities with a closer connection to a more natural environment live more enhanced, enriched and prosperous lives. Each year, our events and community engagement team organise and enable over 500 events and activities in our parks.
Our linear parks also provide miles of green spaces to walk, run or cycle in and include many sports facilities including BMX, angling, open water swimming and sailing. These activities create opportunities for residents to enjoy their local outdoor places and equipment such as the trim trails in some of our parks allows for free exercise.
We provide opportunities and encourage people to learn about and be involved in the parks and natural environment. Each year we engage with around 6,500 people through our outdoor learning programme. We believe that by engaging with the community from a young age these individuals gain an affinity with their local parks and thus help us in protecting them for future generations.
We also have a volunteer programme which enables local people to become actively engaged in their environment and make a meaningful contribution to the city. We have over 200 people playing this vital role in helping us to keep the parks beautiful and exciting places to visit.
Contact
Phone: 01908 233600
Website: www.theparkstrust.com
Email: info@theparkstrust.com