MyMiltonKeynes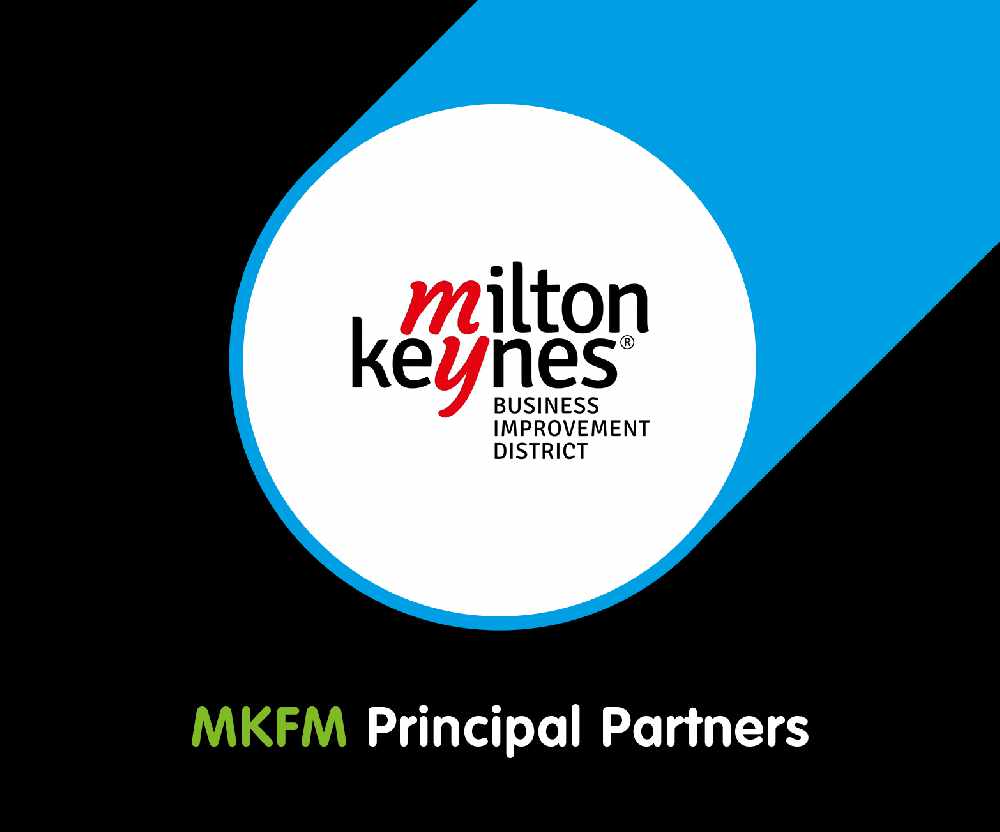 MyMiltonKeynes is a business-funded partnership that gives businesses within the Central Milton Keynes area the power to get together, decide what improvements they want to make in their city centre and how they will be managed.
The business focused and the business funded ambassador delivering positive change for Milton Keynes in safety, cleanliness, mobility, workforce excellence and vibrancy, benefitting businesses and their employees whilst helping to attract more investment and visitors to the area.
5 Years | £5 Million | 5 Themes
Find out more about MyMiltonKeynes by visiting their website here.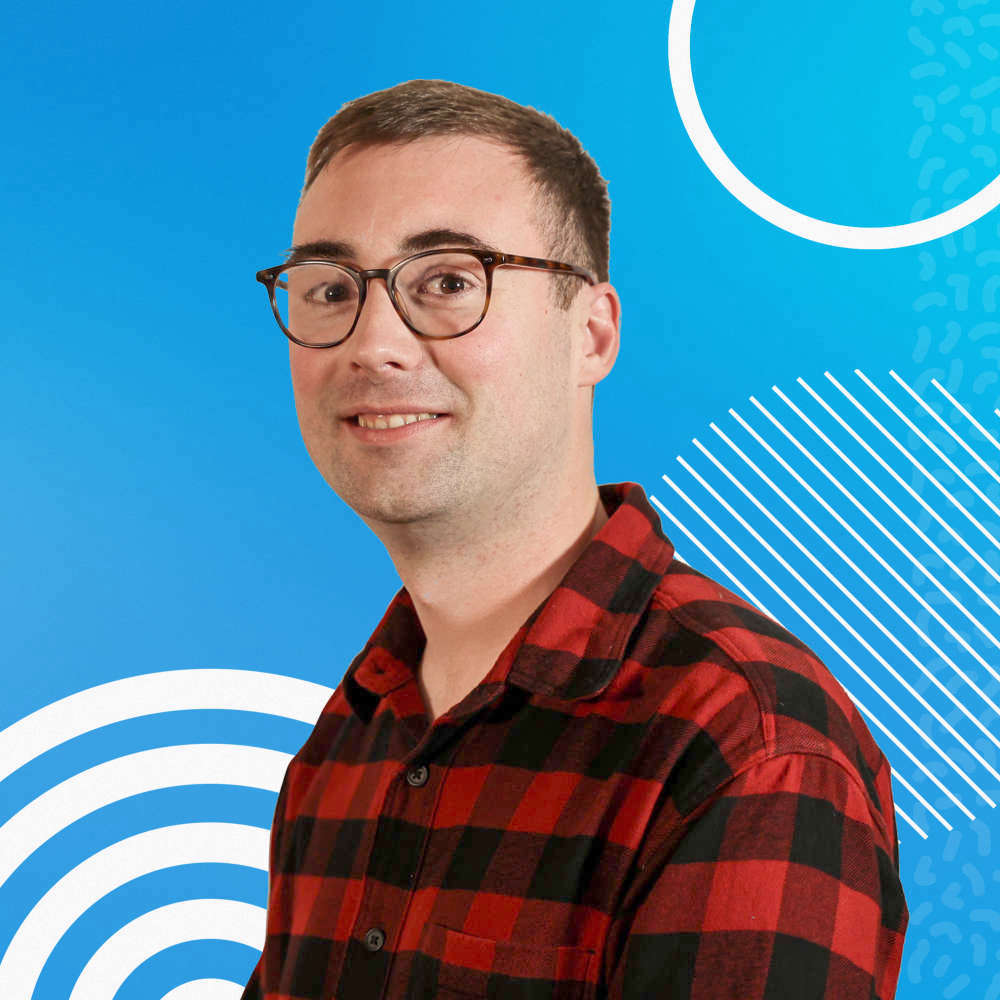 Now Playing
Missing
Everything But The Girl
Download