Milton Keynes Family Law Group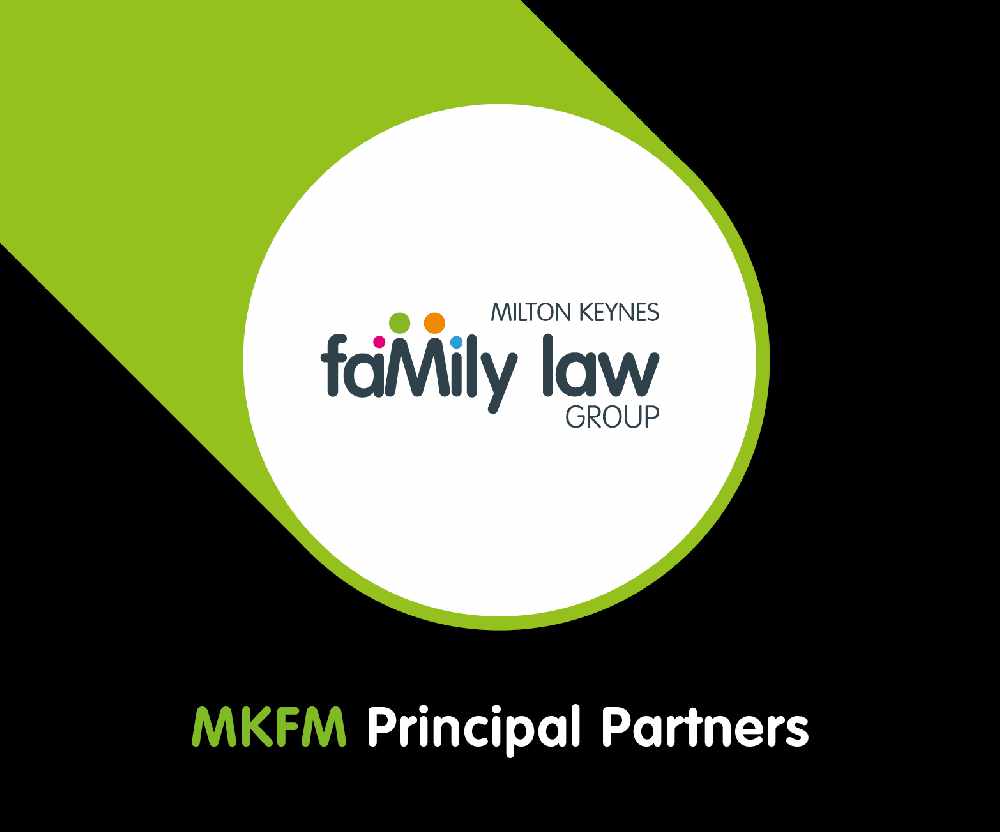 Milton Keynes Family Law Group provide a range of legal services for you and your family.
With experts spanning Relationship Breakdown, Care and Social Services, Children, Relationship Finance, Domestic Abuse and Mediation we have a specialist on hand to help you.
All of our solicitors are members of Resolution – the family lawyers association which promotes a non-confrontational approach, resulting in better outcomes for families and children. We also have a number of solicitors who are accredited by both the Law Society and Resolution as specialists in Children, Domestic Abuse and Finances cases.
We have been providing our clients with legal support and advice for over 10 years and are proud to be able to offer advice and representation on both a private and legal aid basis. We are also able to offer fixed fees for suitable cases.
Find us at 1 Sovereign Court, 204 Upper Fifth Street, Milton Keynes, MK9 2HR.
You can also call us on 01908 787900, make an enquiry online or email us on mail@familylawgroup.co.uk
Sponsored Stories You May Like