MK Family Law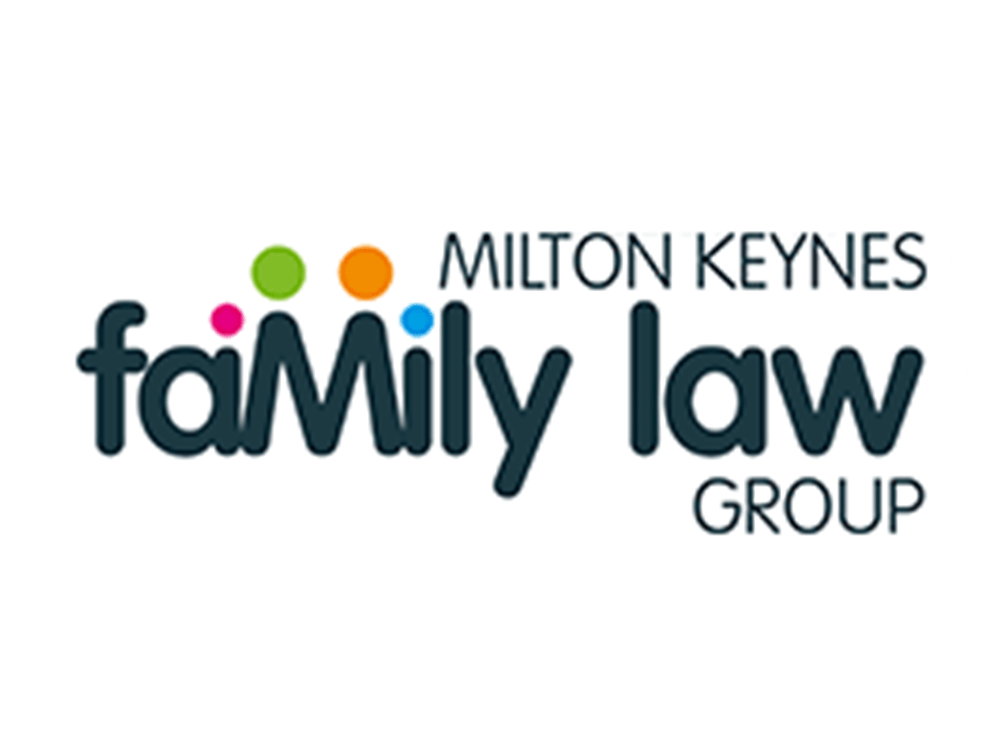 MK Family Law Group provide a range of legal services for you and your family.
With experts spanning Relationship Breakdown, Care and Social Services, Children, Relationship Finance, Domestic Abuse and Mediation we have a specialist on hand to help you.
We have been providing our clients with legal support and advice for over 10 years.
Find us at 1 Sovereign Court, 204 Upper Fifth Street, Milton Keynes, MK9 2HR.
You can also call us on 01908 787900 or make an enquiry online.