Family Law Group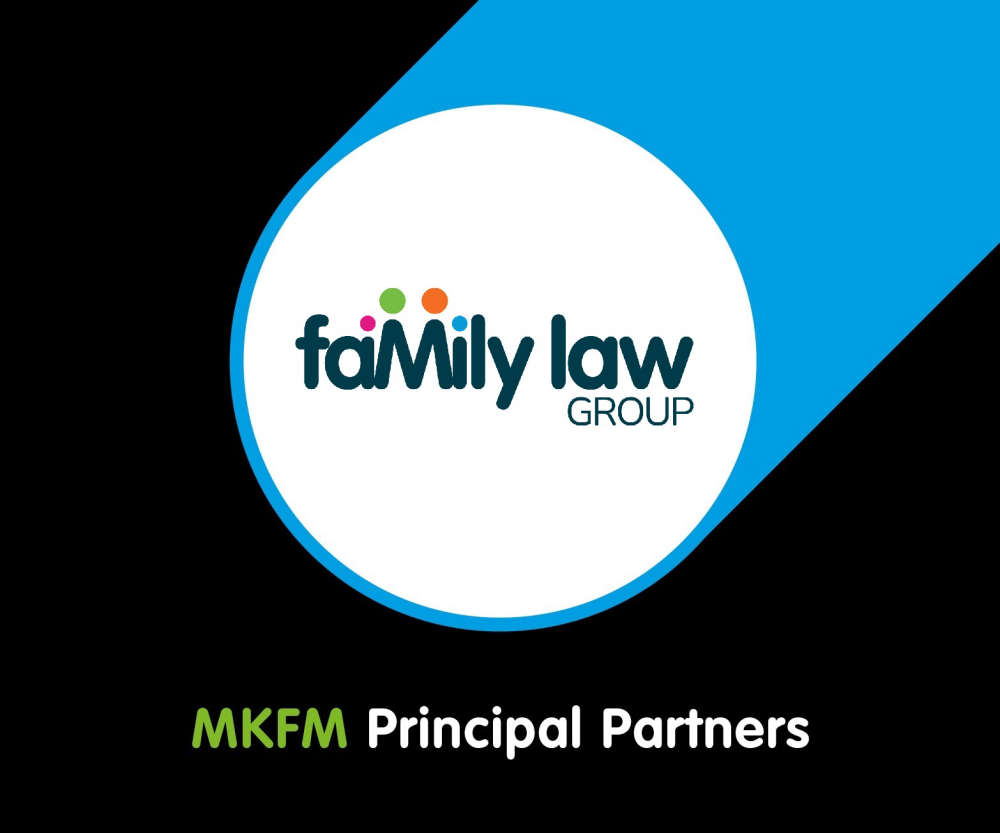 Family Law Group is a national group of solicitors dedicated exclusively to the practice of Family law.
We are a well-established firm with a highly experienced solicitors dedicated to providing a high level of service.
We believe that our family law expertise should be available to all, irrespective of race, gender, sexual orientation – or wealth.
All our solicitors are members of Resolution which is an organisation committed to following a Code of Practice that promotes a non-confrontational approach to family problems.
We have experts spanning Relationship Breakdown, Care and Social Services, Children, Relationship Finance, Domestic Abuse and Mediation.
Because we believe family law should be open to all we are proud to be able to offer advice and representation on both a private and legal aid basis. We are also able to offer fixed fees for suitable cases.
We will provide you with expert legal advice to help you not only choose the right process, but also achieve the best outcome for you and your family.
You can find your local branch of Family Law Group at 1 Sovereign Court, 204 Upper Fifth Street, Milton Keynes, MK9 2HR.
Call us on 01908 787900, make an enquiry online or email us on miltonkeynes@familylawgroup.co.uk