MK Community Foundation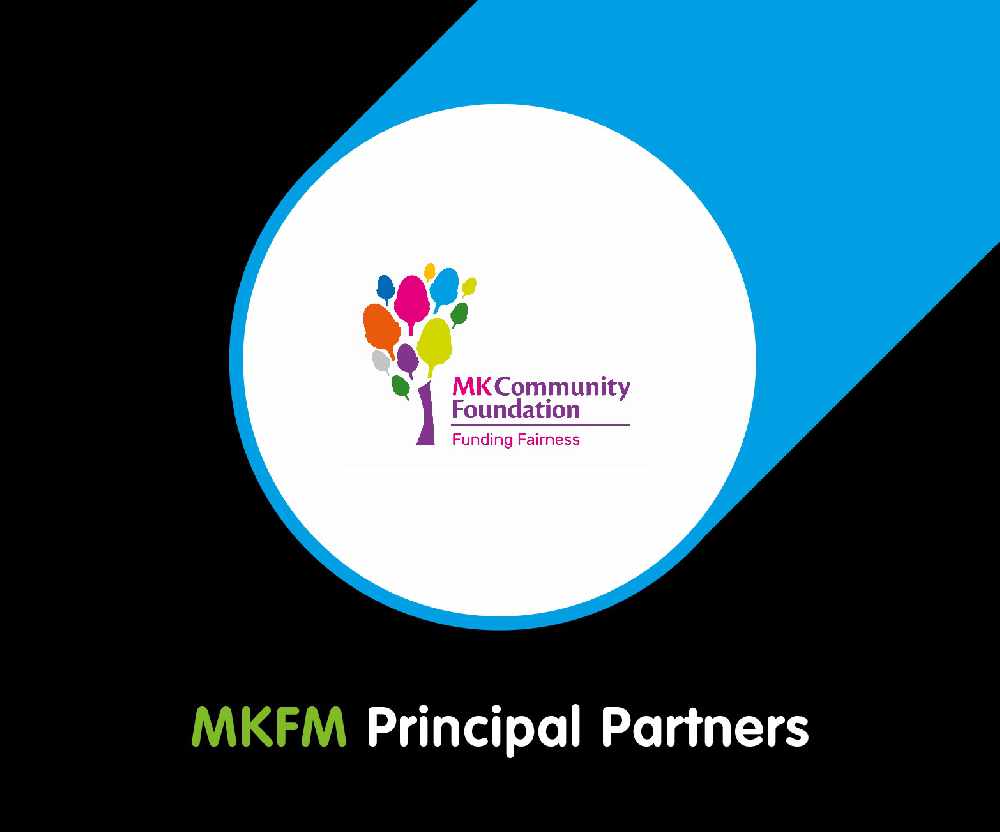 Milton Keynes Community Foundation is a local independent grant-making charity. We believe that a diverse, vibrant, well supported voluntary, community and cultural sector is the key to any thriving community.
With our donors help we transform lives and strengthen communities across Milton Keynes. In 2018-19 we provided over £1.1 million in grants to local charities and groups. See the grants that we have awarded.
Our Mission is to connect people with resources, skills and ideas to enrich lives and create positive growth for Milton Keynes. We achieve our mission through:
Supporting
We support the growth and development of our voluntary community and cultural sector
Inspiring
We seek to inspire giving through philanthropy and other social action
Leading
We take a lead in connecting and growing sustainable communities
We welcome grant applications for projects that address community priorities in MK (see our vital signs report). Our grants and programmes provide several ways to help with funding your community group or project. We want to support you to grow and make Milton Keynes a great place to live.
Searching for centrally located, high quality, affordable meeting rooms or office space in Milton Keynes? Look no further.
We work hard to ensure your donations change people's lives for the better. Your gift to MK Community Foundation will support local people and groups. Every donation, no matter how large or small, will help us to connect, grow and make a difference in your community.
Sponsored Stories You May Like