MacIntyre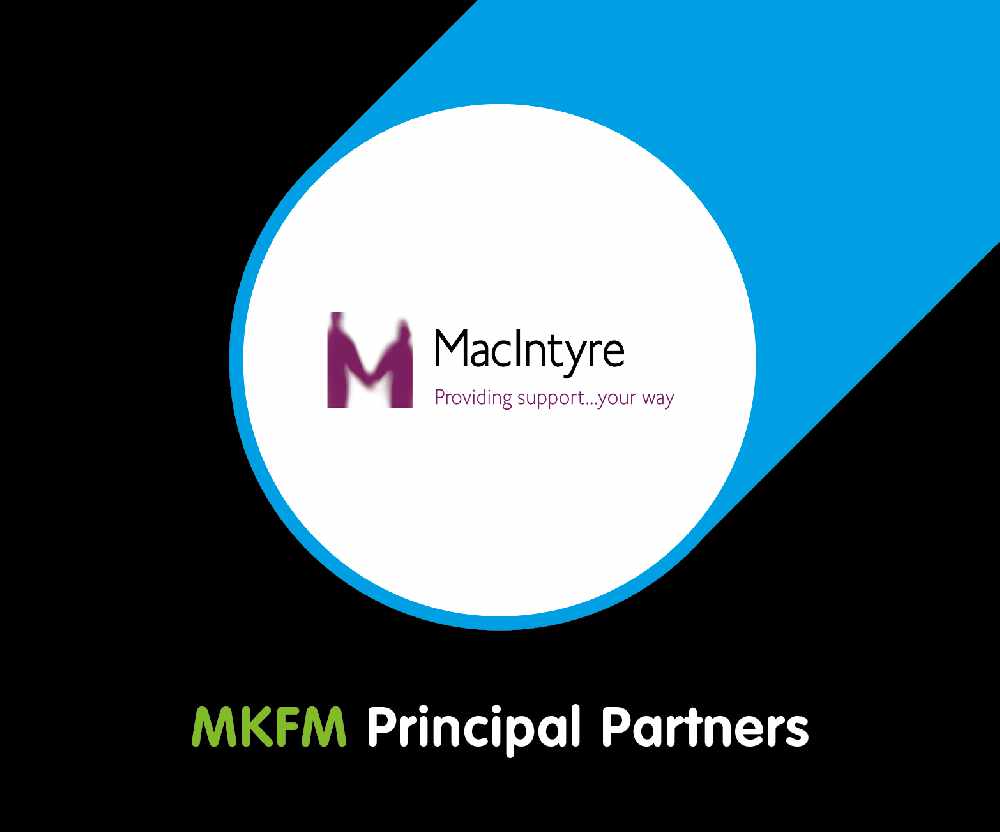 MacIntyre's vision is for all people with a learning disability to live a life that makes sense to them.
Fundraising
Do you want to help make a difference to the lives of the people with learning disabilities? Your support will help us to reach out to more people and empower them to gain independence, confidence and achieve beyond expectations.
Every penny you give will directly benefit the people we support. If you'd like your gift or sponsorship to support a specific MacIntyre service in Milton Keynes or beyond then just let us know and we will be happy to arrange that for you.
To make a donation please visit: https://www.macintyrecharity.org/donate/
Contact:
Claire Kennedy, Head of Marketing and Fundraising
Phone: 01908 357012
Email: events@macintyrecharity.org
Website: www.macintyrecharity.org/get-involved/
Careers
Working at MacIntyre isn't just another job. It's rewarding, inspiring, exciting and it gives you the chance to make a real, positive impact on the life of others. We have regular opportunities to join our teams in and around Milton Keynes.
Here's what one of our colleagues said: "I did customer services in a call centre for about 14 years. Support work was a complete change. It was a brilliant choice. I was amazed at the amount of training that we go through. So I would say: try it. It might change your life like it did mine. I am very privileged to love coming to work and that's a very, very rare thing nowadays."
Careers Contact
MacIntyre Recruitment Team
Phone: 01908 357016
Email: careers@macintyrecharity.org
Website: www.macintyrecharity.org/careers/
You can follow us on
Registered Charity Number: 250840
Registered with the Fundraising Regulator